W CO - THE WOMEN'S COLLECTIVE
The Women's Collective is all about safe and healthy pregnancies through to postpartum rehabilitation. Our key focus is supporting, educating and empowering mother's to meet the demands of motherhood and enjoy a happy life with their families.
Our passion is watching women improve their quality of life & self worth. Healing from the inside out, building functional strength for the demands of life and loving these amazing bodies of ours that can do so much. We are complicatedly beautiful creatures as women and we deserve expert guidance and care, to live a healthy and happy life without limits. Achieving your goals and helping transform all aspects of your health & happiness is our passion.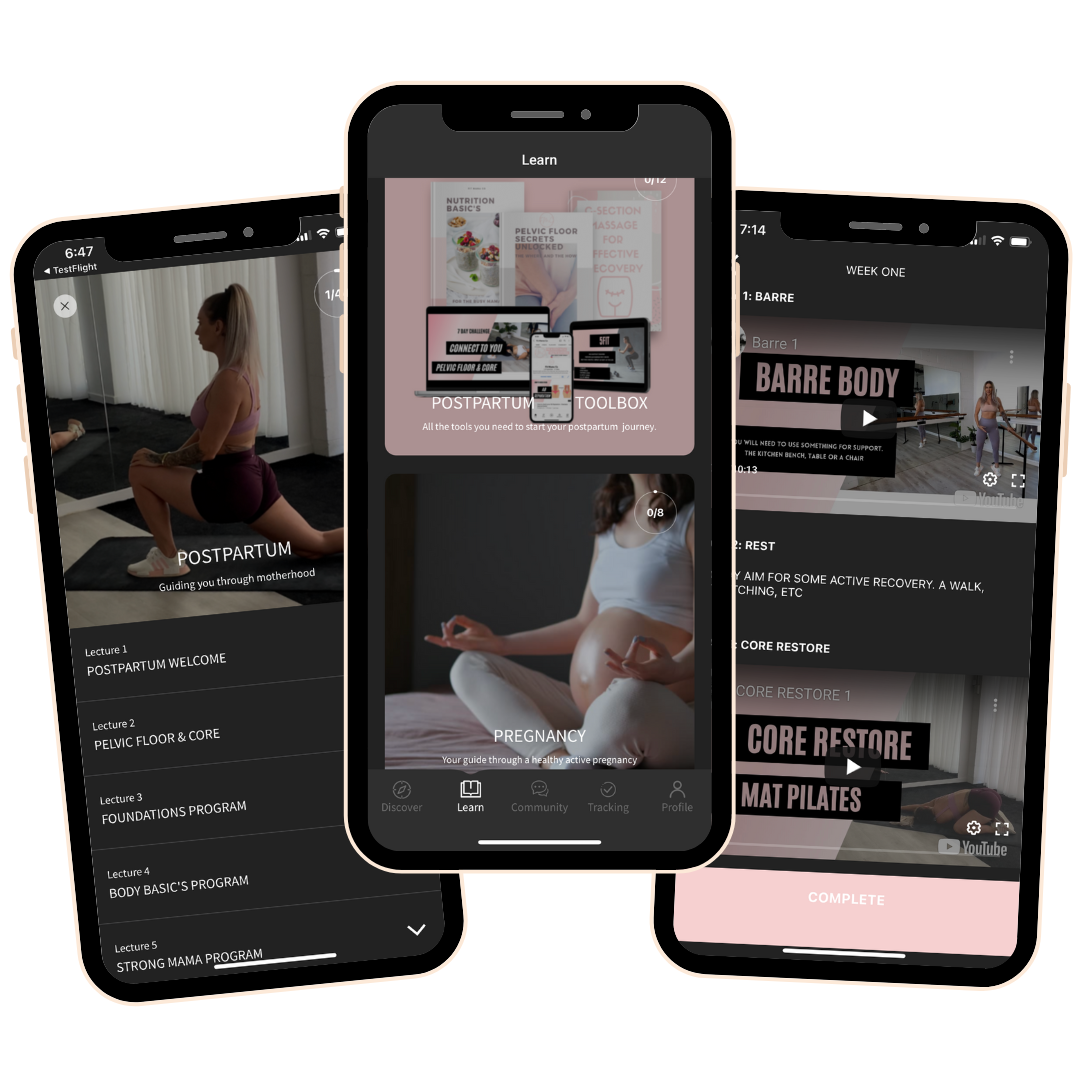 The W Co - The Women's Collective is a hub for motherhood. 
From Pregnancy through to Menopause, we focus on healing, repairing and supporting the female body from the inside out. With a strong focus on pelvic floor and core rehab, Pre & Post Natal Safe Workouts that can be done from home in 5-15 minutes long (because we understand your busy mama). All our workouts are a foundational base, step one in your journey, they will challenge you but are not so complicated or advanced that you quit.
The app also contains a wellness component because we care about you mind too.
You have created life but that shouldn't now hold you back in life, so let heal mama, you got this!
App is only $19.99 a month (that's $4.60 a week, a cup of coffee, for your health & happiness) or a HUGE saving if you go all in on an annual for only $149 ($2.80 a week, you are definitely worth that)

HEAL MY CORE & PELVIC FLOOR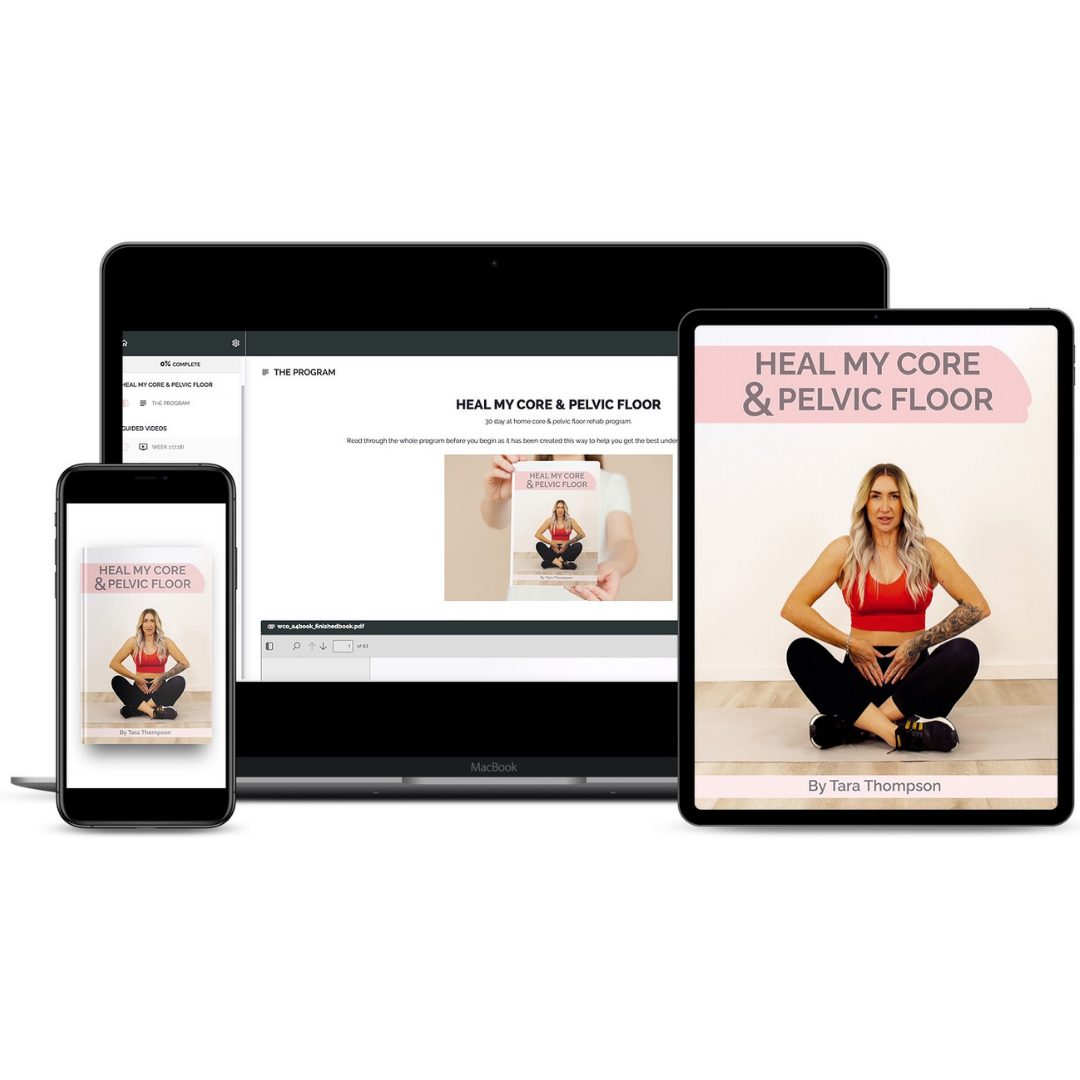 HEAL MY CORE & PELVIC FLOOR
Accidental leaking of urine when you exercise, jump, run, laugh, cough or sneeze
Needing to get to the toilet in a hurry or not making it there
​Back Pain
​Diastasis Recti - Coning, doming or separation of the abdomen
​Finding it difficult to empty or losing control your bladder/bowel 
​A pelvic organ prolapse - a bulge in the vagina, feeling of heaviness, discomfort, pulling or dropping 
​Pain during intimacy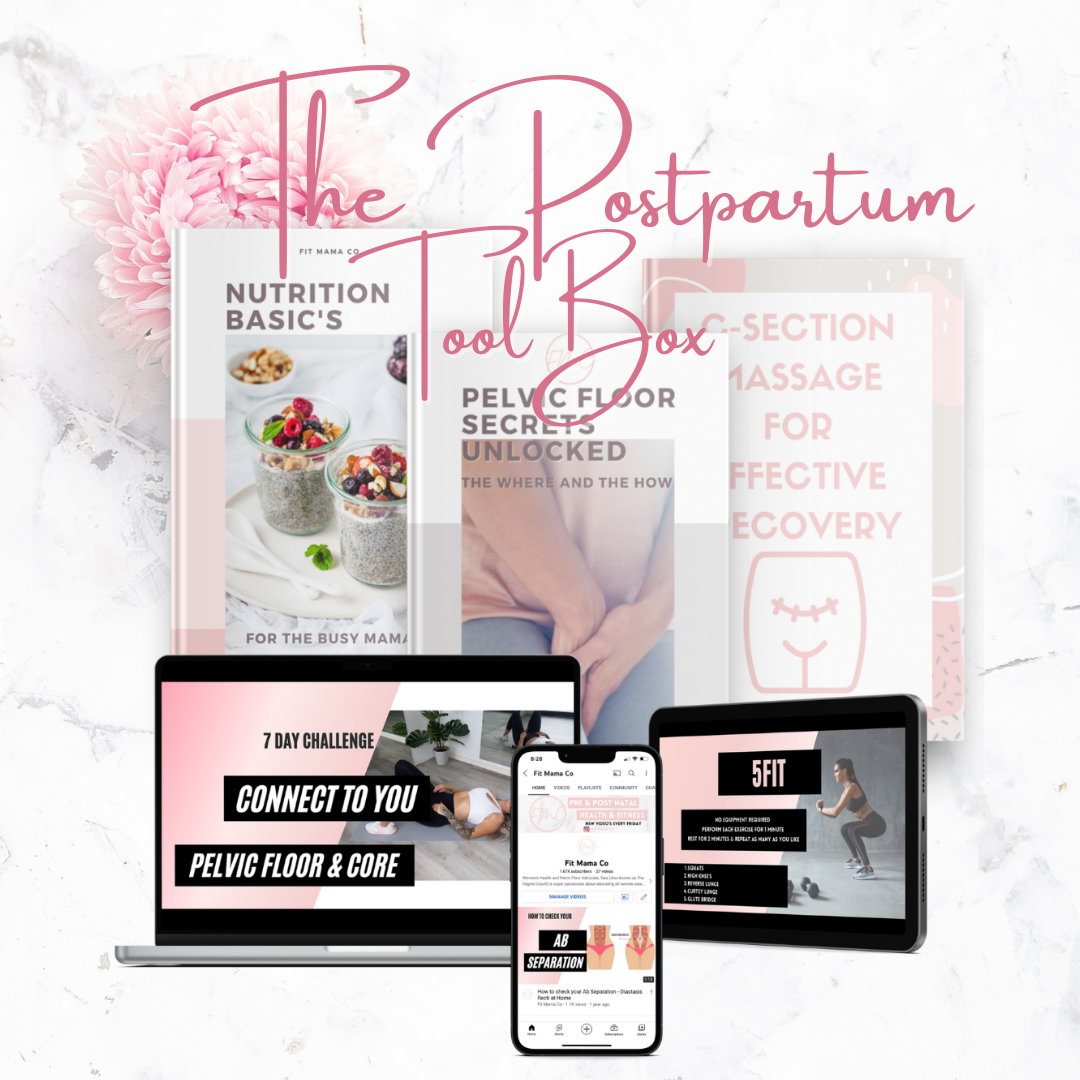 The Postpartum Toolbox is a totally FREE yes FREE resource course, created to help mama's on their body rehabilitation journey after babies.
This tool box is full of amazing recourses that we have put together over the past 6 years working with pre & post natal mama's.
We have seen the HUGE lack of valuable information available too mama's and so we have created this online Toolbox to help set you on the right path and give you guidance and support through this journey of motherhood.
Covering the pelvic floor, core (diastasic recti), c-section massage and so much more
Available through The W Co App aswell as our online course
The Women's Collective is not just a women's fitness studio but a total health and wellness collective.
A boutique studio that focuses on building women from the inside out.
We are The Female Specific Specialists - from pregnancy, postpartum, hormonal imbalances, menopause and everything woman. Our expert health & wellness professionals are here to give you the support and guidance you need based on your journey through womanhood.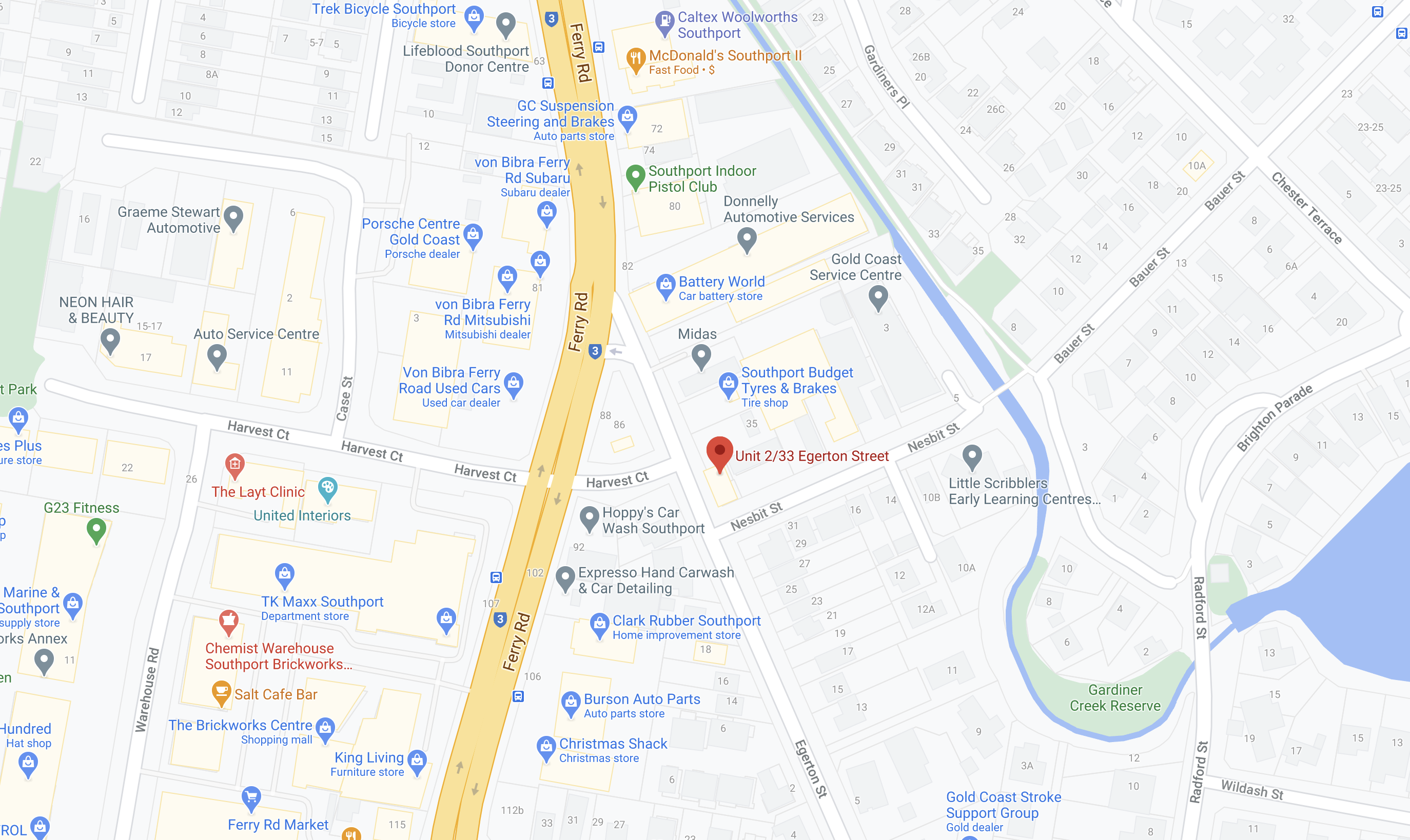 ADDRESS:
2/33 Egerton Street, Southport, QLD 4215
PHONE:
0406 137 676
EMAIL: