THE W CO APP
The W Co - The Women's Collective is a hub for motherhood. 
From Pregnancy through to Menopause, we focus on healing, repairing and supporting the female body from the inside out. With a strong focus on pelvic floor and core rehab, Pre & Post Natal Safe Workouts that can be done from home in 5-15 minutes long (because we understand your busy mama). All our workouts are a foundational base, step one in your journey, they will challenge you but are not so complicated or advanced that you quit.
The app also contains a wellness component because we care about you mind too.
You have created life but that shouldn't now hold you back in life, so let heal mama, you got this!
App is only $19.99 a month (that's $4.60 a week, a cup of coffee, for your health & happiness) or a HUGE saving if you go all in on an annual for only $149 ($2.80 a week, you are definitely worth that).
PRE & POST NATAL HEALTH & WELLNESS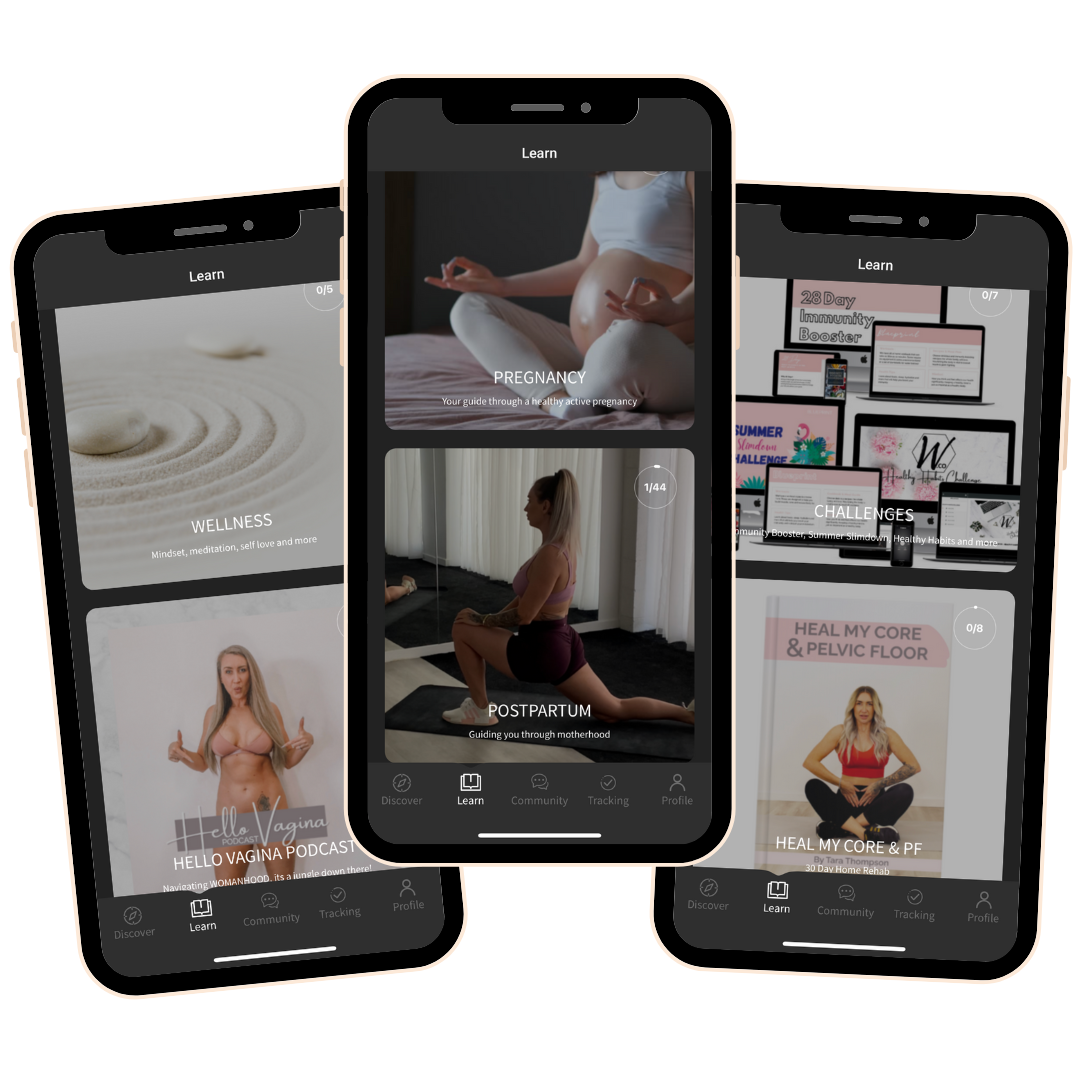 WHAT'S IN THE APP?
PREGNANCY
Workouts for each trimester
Education to help your safely exercise throughout your pregnancy
Labour Prep - Guides, stretching, mindset
POSTPARTUM
Safe Workouts 5-15mins – 5FIT, Boxfit, Barre, Core Restore, Stretch & (Yoga COMING SOON)
C-Section Recovery
Education & Resources to help you heal your body postpartum
PELVIC FLOOR & CORE RECOVERY
Education & Resources to heal Pelvic Floor Dysfunction & Diastasis Recti (Abdominal Separation and the core)
Workouts to heal the Pelvic Floor & Core from beginner to advanced
WELLNESS, MINDSET, RECIPES, CHALLENGES & MORE…

EOFY SALE - 75% OFF FOR LIFE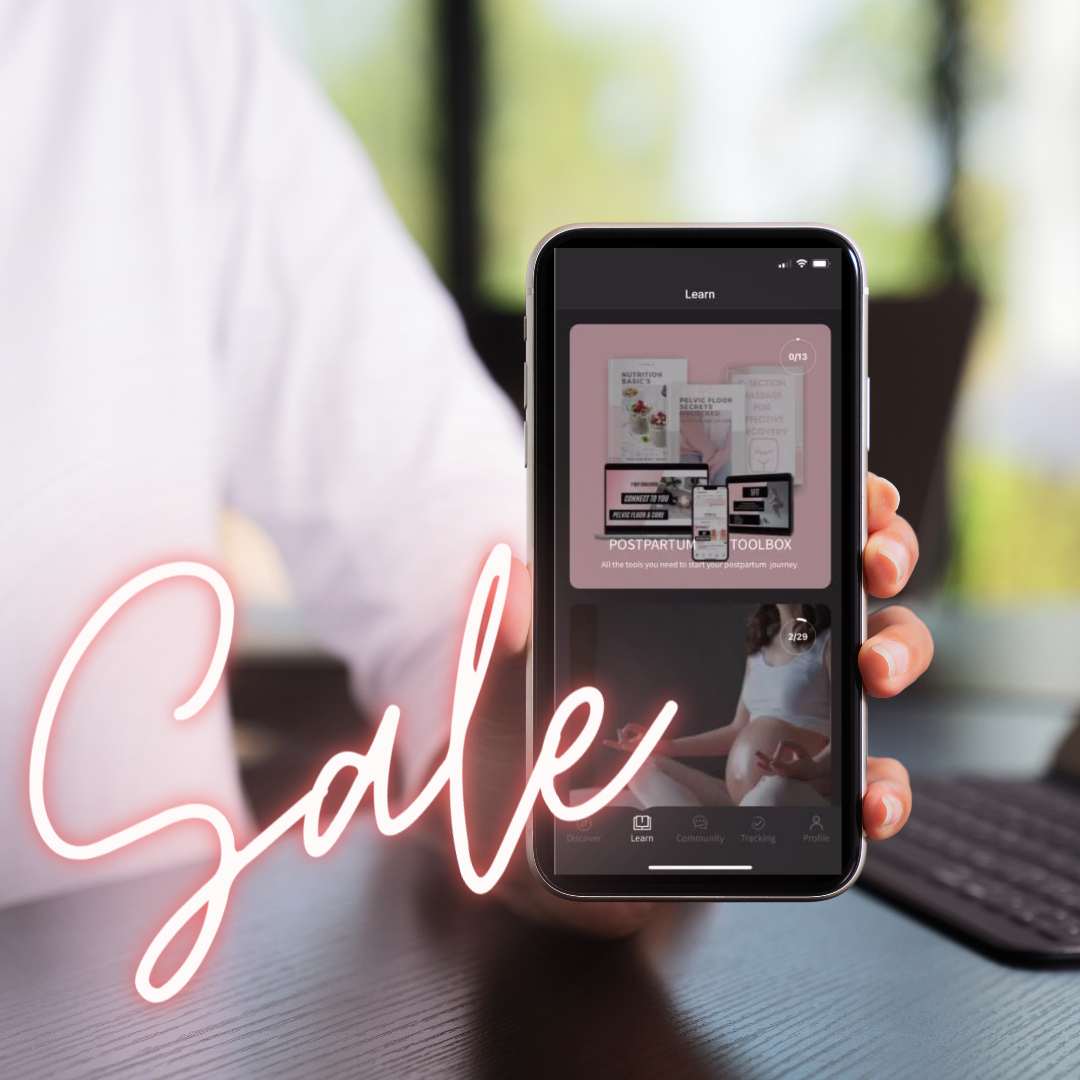 GET 75% OFF Monthly Membership
That's only $4.99 per month
(The price of a coffee to heal your postpartum body)
Use code: EOFY75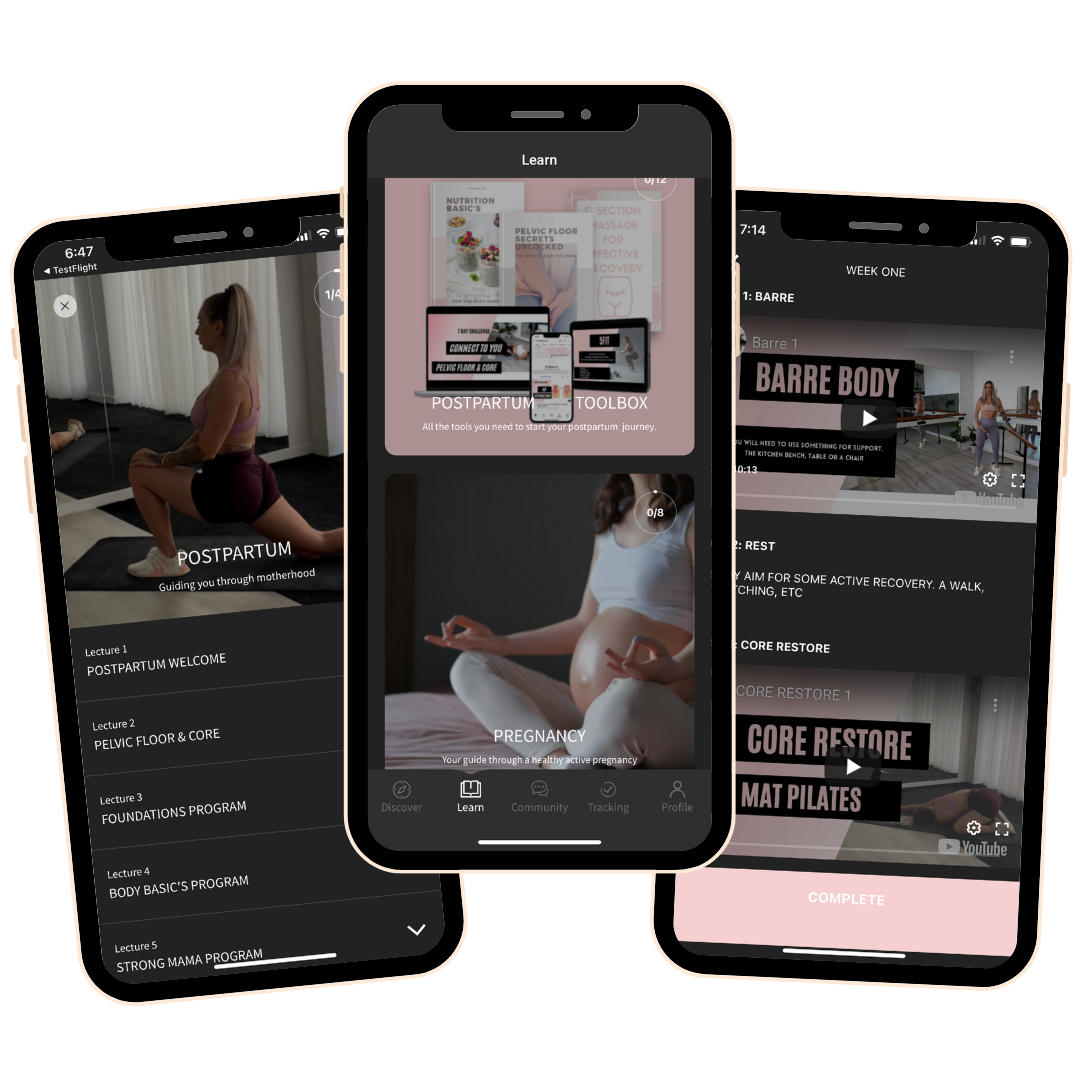 Postpartum - The Fourth Trimester
Recovery after baby is so important and so often overlooked. From healing you pelvic floor and core, c-section massage, re-introducing exercise and being functional for the demands of motherhood. To live you best life with your family, because you deserve it.
The postpartum section of THE W CO app covers everything you need on your recovery journey.



Frequently Asked Questions
When does my subscription start?
Today, upon signing up you will receive an email confirming your purchase and giving you access to the web based version of the app. This looks like the app but is accessed through your internet browser.
You can then also download THE W CO app through the Apple App Store or the Google Play store (Androids).


Can I get a refund if I cancel my annual subscription early?
All annual subscriptions cover a year access, early cancelation will not be eligible for a refund