Not Sure Where To Start Rehabing Your Body After Baby?
Want a SAFE Return to Exercise, In 6 Weeks...
Regardless of How Long Ago You Had Baby!
Are you ready to start feeling like yourself again postpartum?
Have you heard that its 'normal' but you don't feel 'normal'?
Do you feel alien in your own body? Like a stranger stares back at you in the mirror?
Are you confused about where to start, what is safe and how to heal your body postpartum?
Are you sick of all these 'lose the baby weight' programs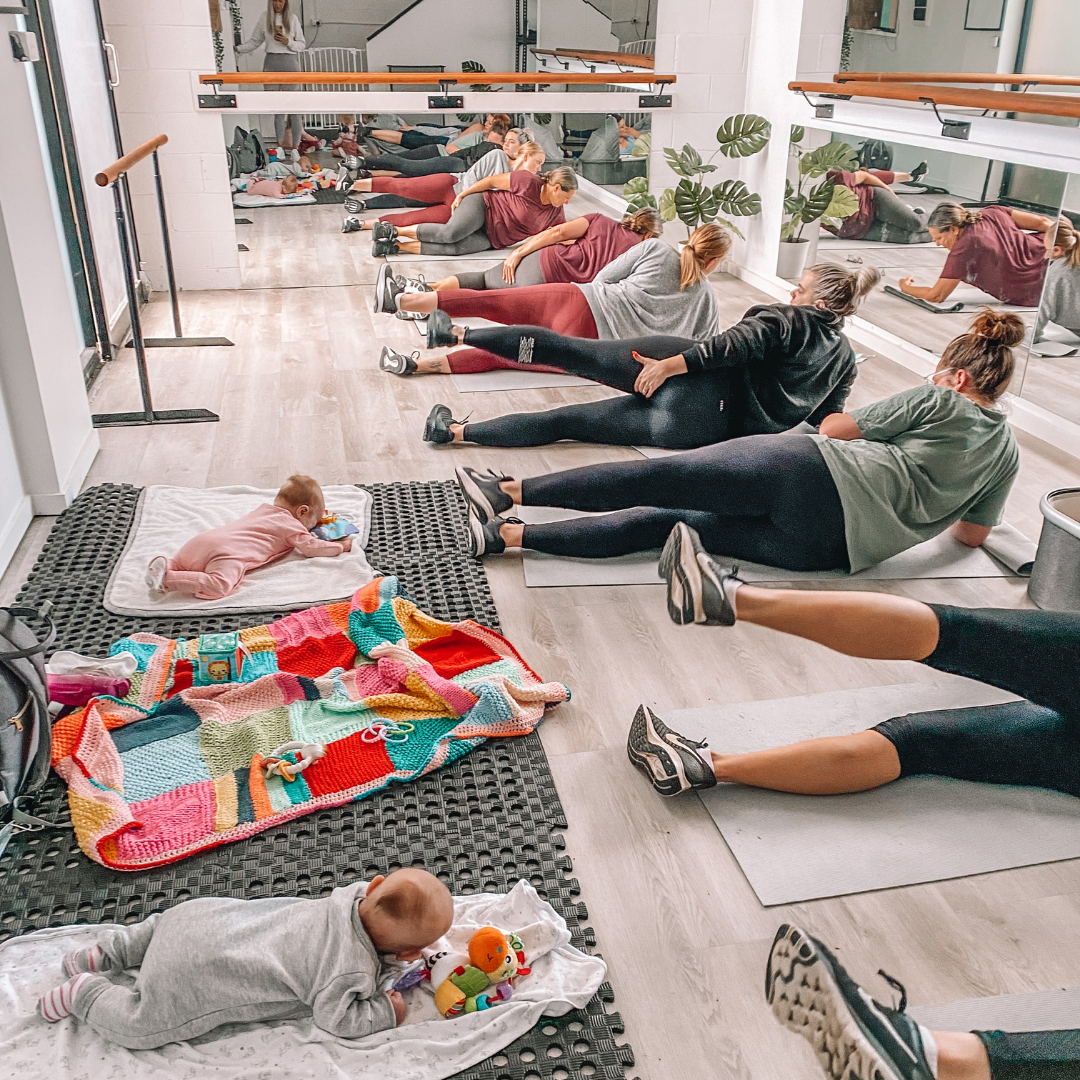 BODY AFTER BABY - YOUR FIRST 6 WEEKS
This program was created after working with thousands of mama's both in person and online over the past 6 years. It was designed to cover YOUR first 6 week of rehabilitation and return to exercise after having a baby.
For some that will be 6 weeks postpartum, for others 6 years, but either way regardless of the time past these next 6 weeks have been custom designed to not only give you information and education about your body but also rebuild, repair and build you a strong foundation for the demands of motherhood.
Every journey is different, everybody beautifully unique and every mama the most amazing person in the world.
We are so excited for you to begin YOUR first 6 weeks to an Body After Baby
WHAT IS THIS PROGRAM
DESIGNED TO HELP WITH?
✔️Pelvic Floor Dysfunction: Leaking is a sign of a dysfunctional pelvic floor and although common its NOT NORMAL. Its time to get to the cause and heal.
✔️ Incontinence: Leaking is never normal even though it is common amongst postpartum women. Working to fix this an return you quality of life
✔️ Diastasis Recti: Abdominal Separation occurs in the muscles along the midline of the abdomen and weakness of the linea alba. 
✔️ The Pooch: There are a few factors that can cause this, Diastasis Recti (abdominal Separation), dysfunction of the lower TA's, Bloating, Body fat and loose skin. Whilst the last one
✔️ Back, Pelvic & Hip Pain: These can be caused by a variety of areas such as abdominal weakness, Diastasis Recti, Pelvic Floor and posture just to name a few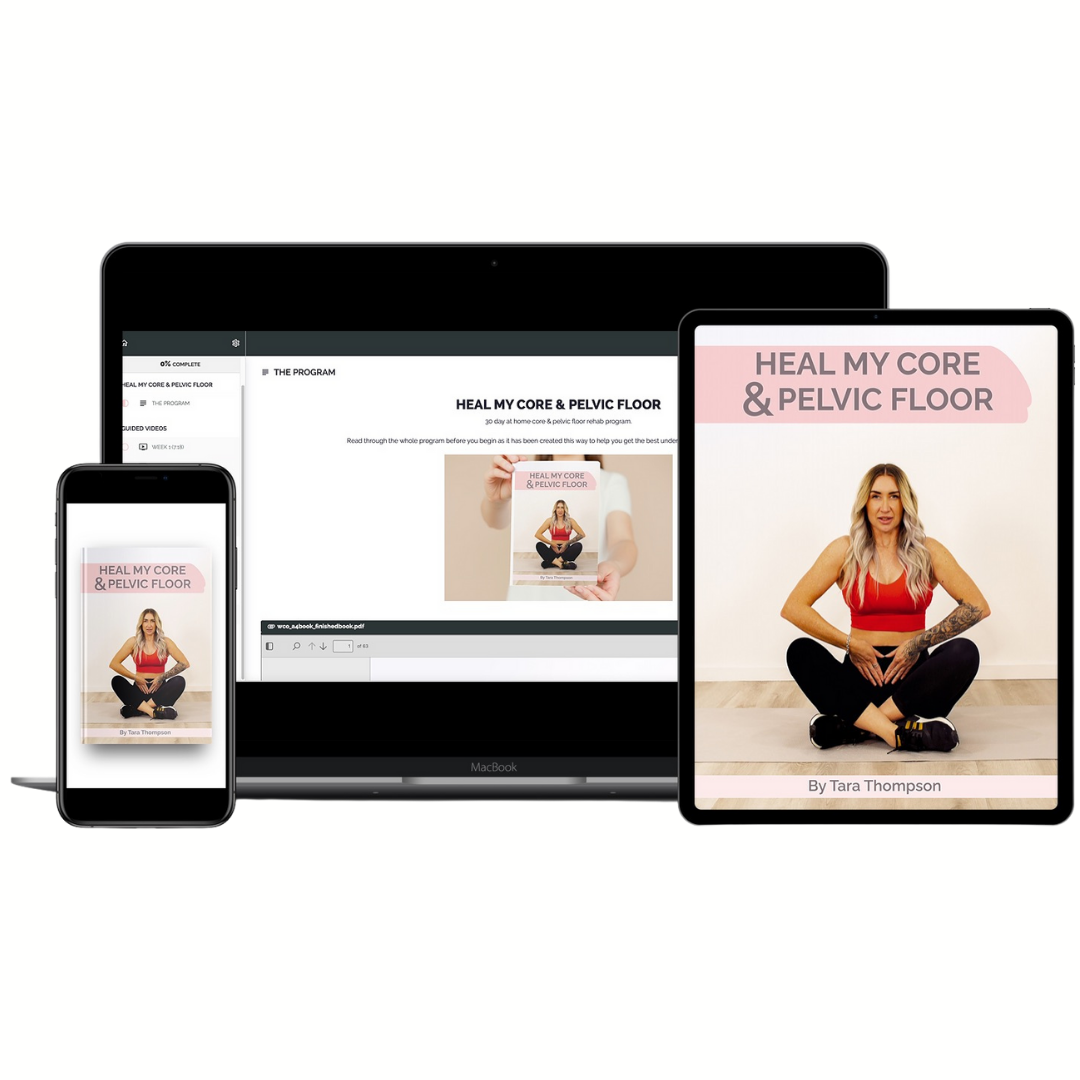 HEAL MY CORE & PELVIC FLOOR
30 Day at home program to begin to heal your postpartum body. If your have pelvic floor weakness, incontinence or abdominal separation (Diastasis Recti) then this is a MUST for you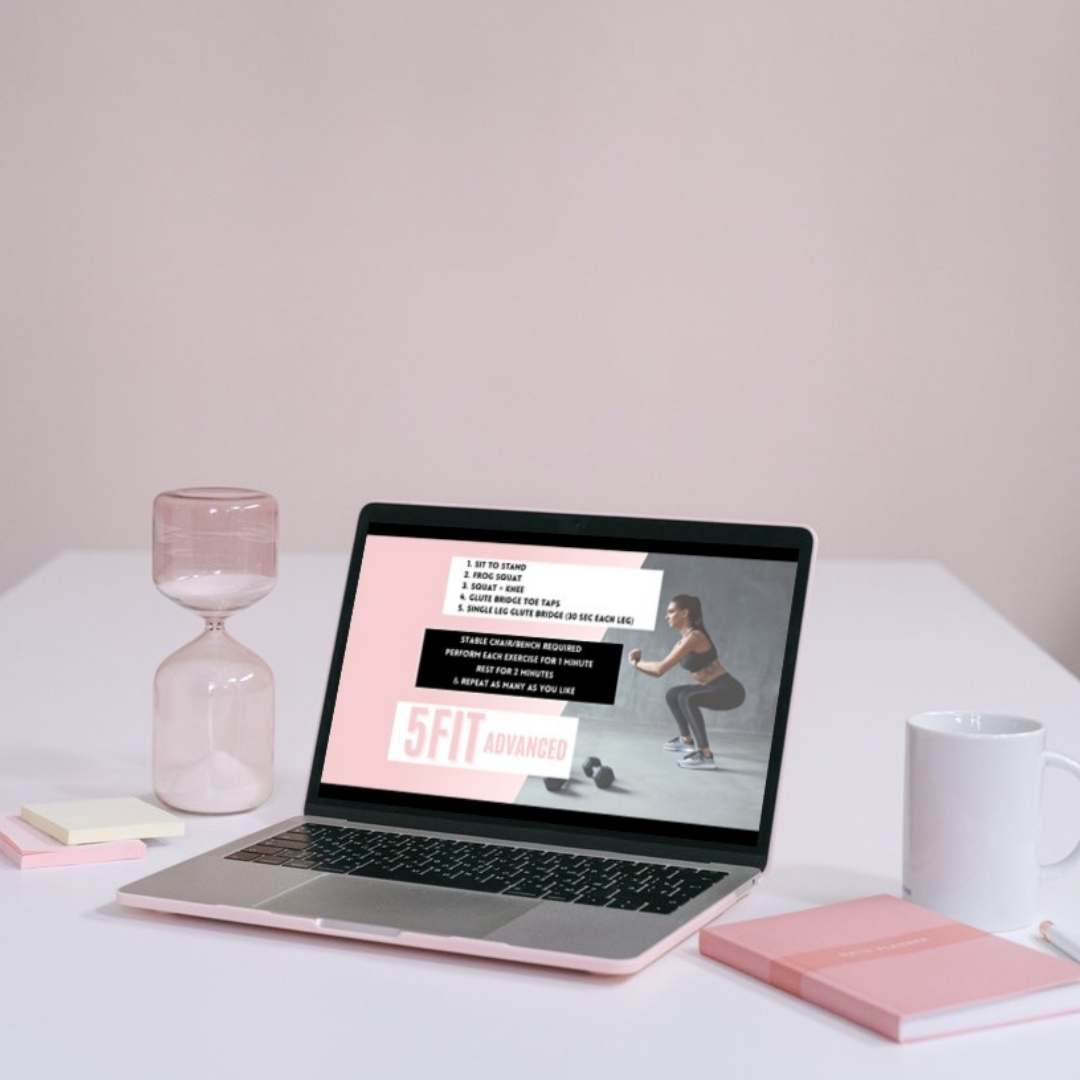 WORKOUTS
You get Pre & Post Natal Specific workouts that are specifically designed for mama's. These take between 5-25 minutes to complete, so that you can get that important mama workout time.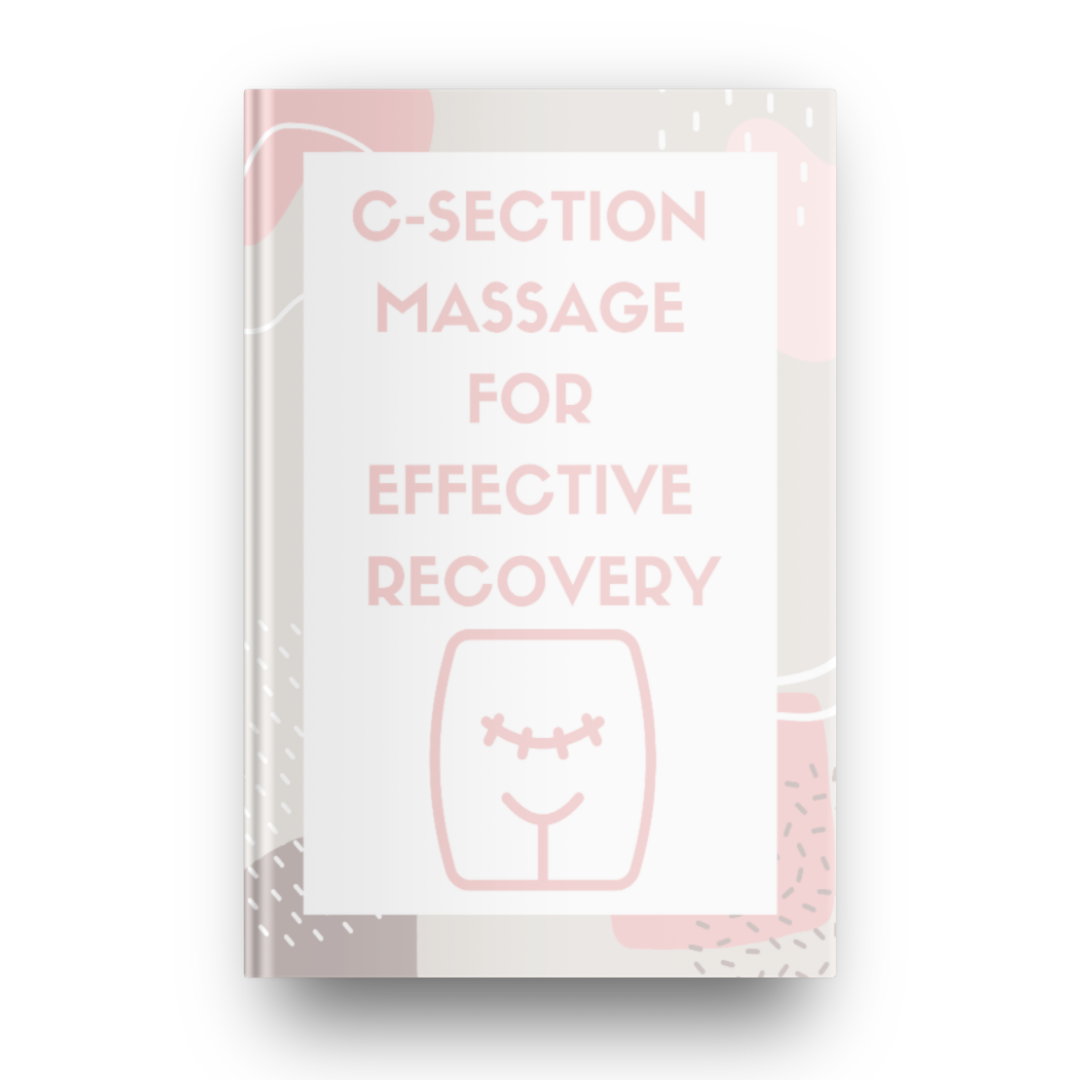 C-SECTION MASSAGE
Did you have a c=section delivery? Did anyone tell you how to look after the healing of your scar?
If you said NO don't worry, unfortunatelty many women arent given this information. But dont worry we have you covered with our C-Section Scar Recovery Guide.
Are You Sick & Tired of Feeling Disconnected From Your Body?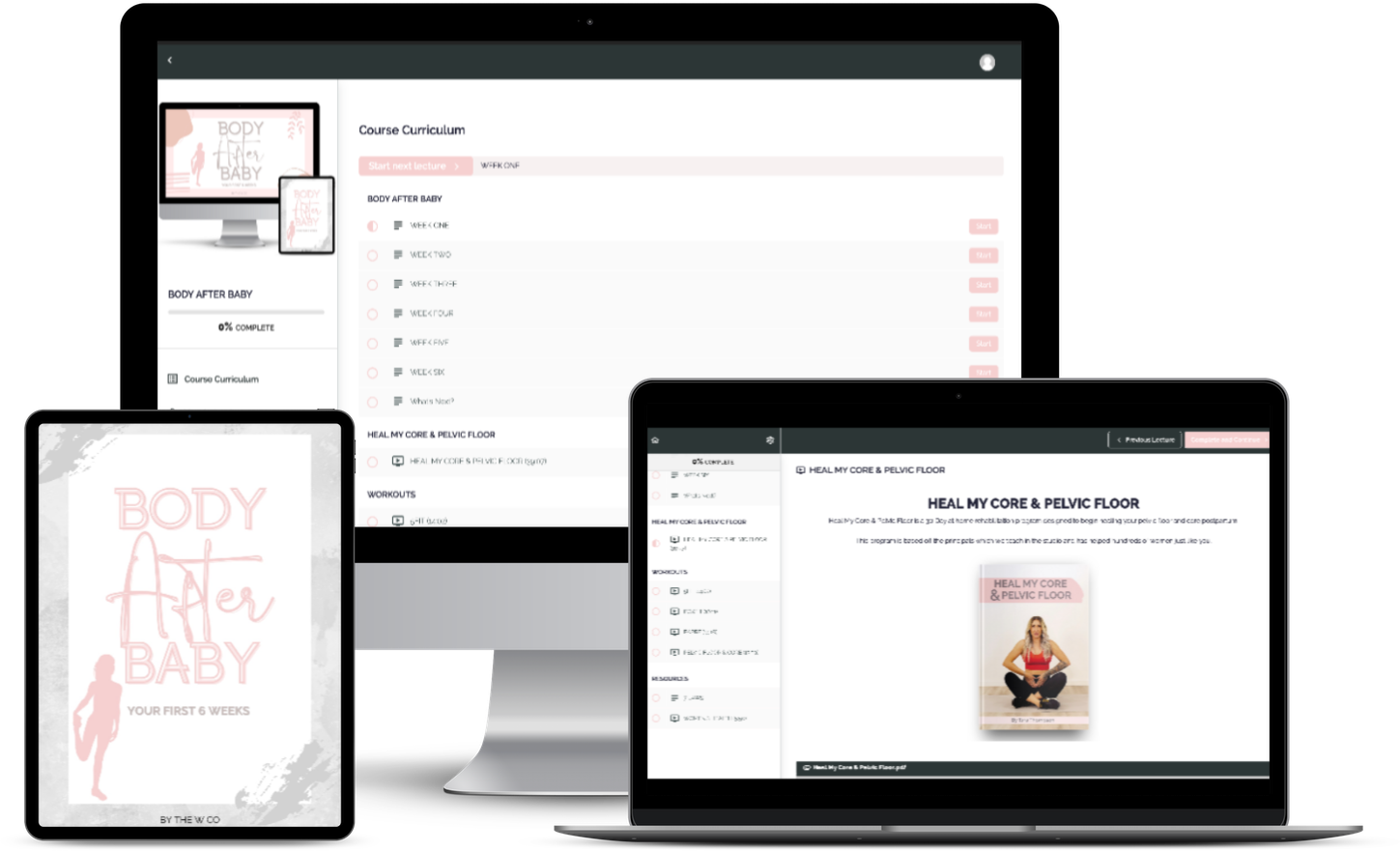 WHAT YOU GET
EXCLUSIVE Members Area & eBooks:
Body After Baby 6 Week Course ($900)
Heal My Core & Pelvic Floor Program (Value $600)
​Course Worksheets & Resources (Value $200)
​Video Demonstrations with voice over instructions for every week (Value $200)
BONUS: Busy Mama Cookbook (Value $29)
VALUED $1,929 ONLY $197.00
HAVE YOU ACCIDENTALLY PEE'D YOUR PANTS AFTER HAVING BABIES AND THOUGHT THAT THIS WAS YOUR NEW NORMAL AS A MOTHER…
LITTLE LEAKS RESULTING FROM PREGNANCY ARE HOLDING 1 IN 3 NEW MOTHERS BACK FROM THEIR DAILY LIVES… BUT IT IS NOT NORMAL…
Who Is The Program For:
Anyone who has experienced involuntary leaking of urine
Anyone who has recently had a baby
Anyone who finds it difficult to empty your bladder or bowel 
Anyone feeling a sense of heaviness/ dragging in the vagina or rectum
Anyone who can feel a gap Coning, doming or separation of their abdomen
Anyone looking to heal their body and restore the function they had before children
Anyone experiencing painful sexual intercourse or lacking in sensation?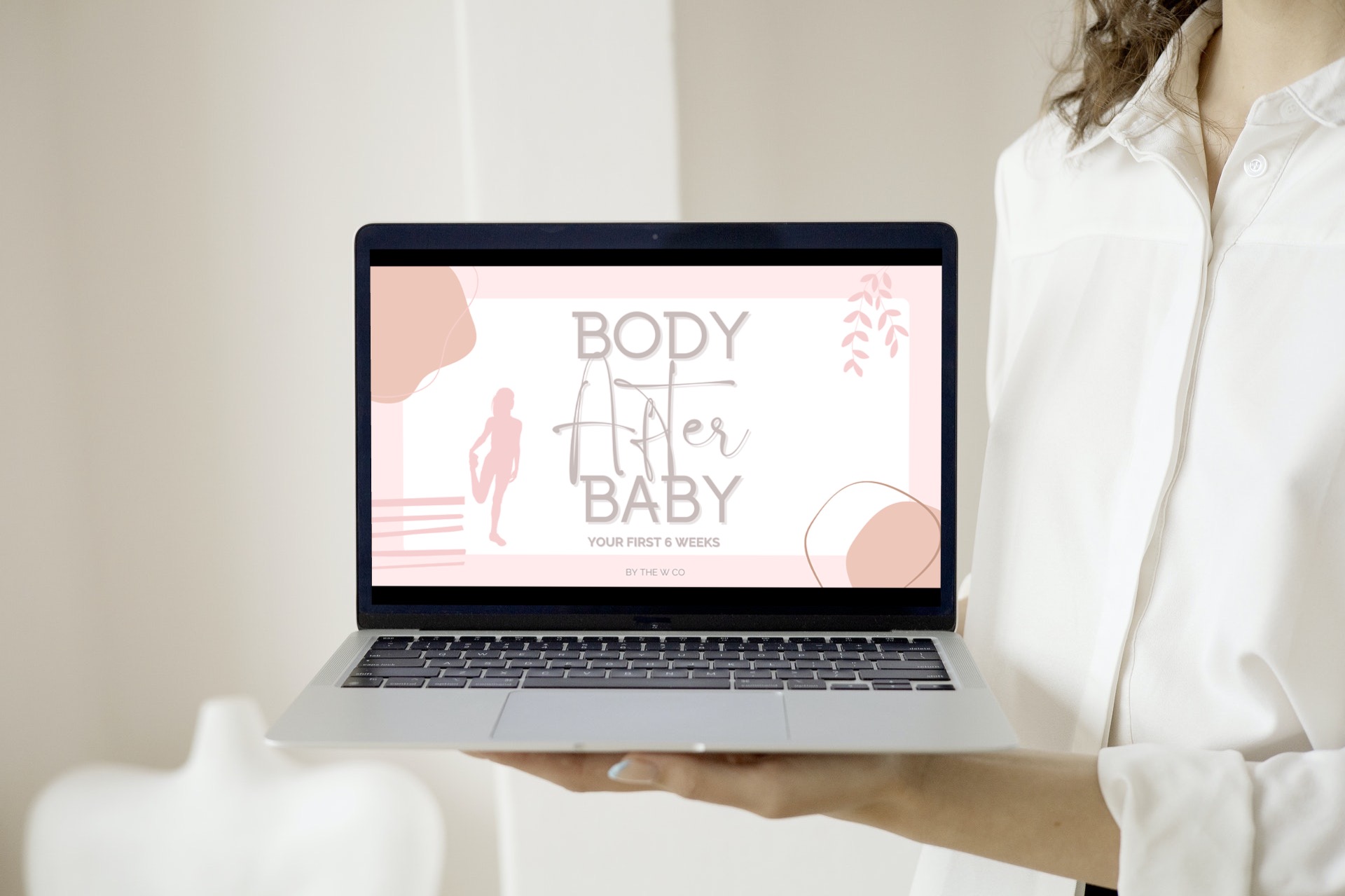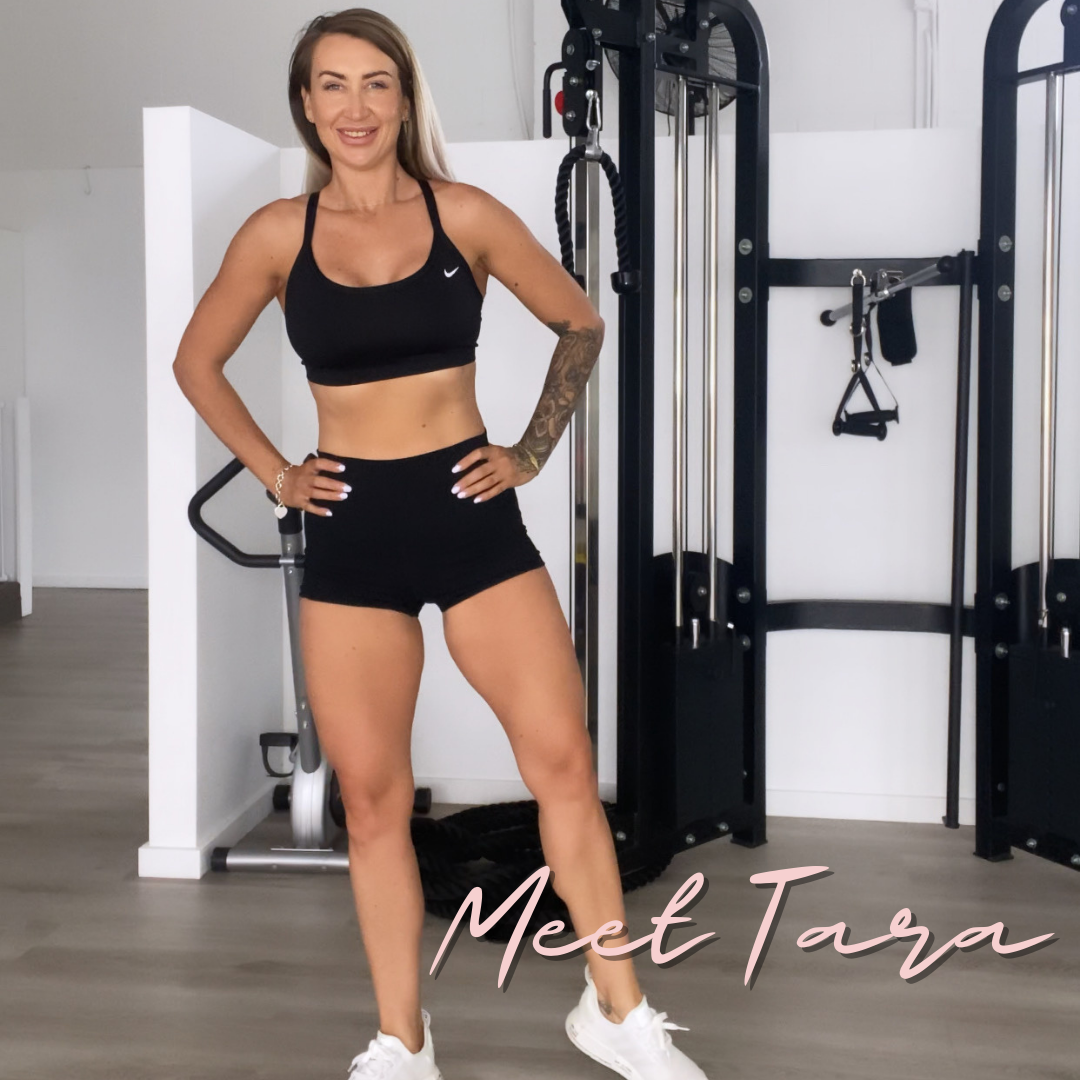 My name is Tara Thompson and I am the creator of The Women's Collective Gym & the Fit Mama Co App
I've been in the fitness industry for over 12 years, Im a qualified Personal Trainer and Pre & Post Natal certified trainer for the last 6 years.
In both my gym's and online i've helped thousands of women heal, strengthen and rebuild their bodies from the inside out. Guiding women through healthy active pregnancies and beyond.
I am so excited to bring you this program which has been created based on this knowledge and designed to give mums the necessary information they need in their return to functional daily life and rehabilitate their bodies after baby. Over the next 6 weeks we will build a solid foundation for you to heal, strengthen and rebuild your health.
Let's do this mama
T xx
How will I access the course?
Active Body After Baby is a digital product. You will get access to an online members course portal. This contains downloadable PDF's along with videos and more that can be downloaded in PDF form. When you purchase the program, you will be able to access the program through our website www.thewco.com.au and log into your my courses. The program, videos and extras are all accessible through here
My baby is older, can I still do this program? Will this still help if my baby is older? 
Yes! It is never to late to begin and this program is appropriate for any stage post pregnancy. 
I'm pregnant can I do this program?
No this is a postpartum program designed for after having your baby. We recommend waiting till your 6 weeks post-delivery before starting but you have lifetime access and can purchase before Bub arrives.
 I am an "older" women can this program still help me? 
Absolutely yes! It is never to late to start. If you are over 55yrs you want to give yourself extra time, with age the repair of our cellular turnover take more time, so stick with it and you will see results 
  I constantly have to go to the bathroom, will this help? 
We would recommend having a conversation with your health care provider first. This is a common symptom of pelvic organ prolapse and overactive bladder (IC). 
 Is running ok? 
Running isn't great if you have Diastasis Recti and/or Pelvic Floor Weakness due to the intra abdominal pressure that can cause delay/or prevent healing. Ideally you want to keep the pressure low giving the body the ability to strengthen and repair without being pulled back a part or pressure on the pelvic floor. 
How do I know my pelvic floor has healed enough for higher intensity workouts? 
Assessing your pelvic floor healing can be done be seeing a women's health professional or you can use your symptoms as a guide to know if you can increase intensity. If you are leaking, feeling pain, or having persistent heaviness or bulging, keep the intensity lighter until you are further into your recovery.