CHALLENGE STARTS MONDAY 9th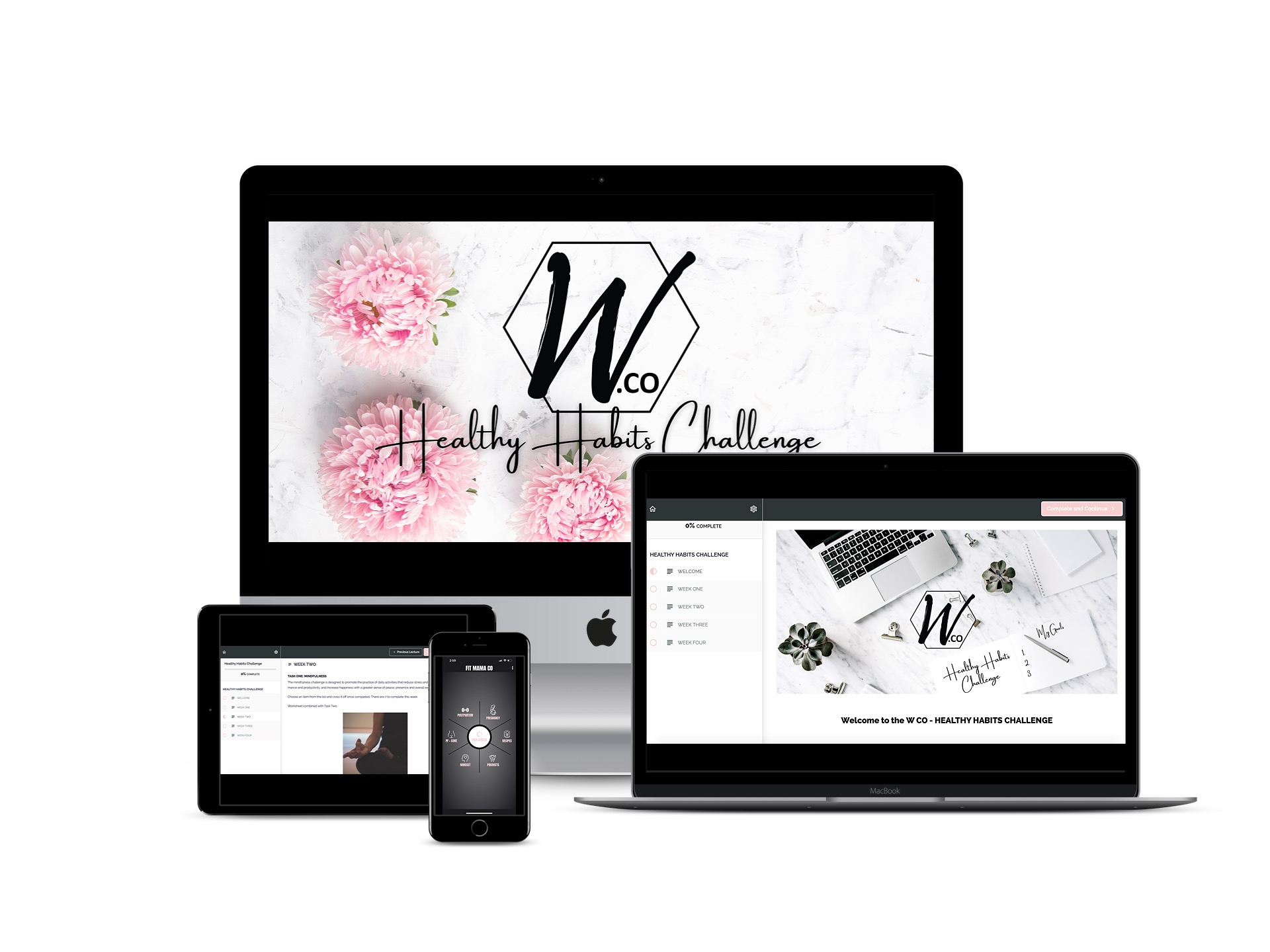 Kick-Start Your Fitness
Not your typical 'Fitness Challenge', this challenge isn't about crazy weight loss but instead is about implementing 'healthy' lifestyle habits that can benefit your life now and beyond.
From moving your body, meal planning, goal setting, journaling, decluttering your life & more there is something for every woman in this challenge that you will take away.
Not only will you get 4 weeks of different weekly challenges but you will also get 1 Year Global Access to the Fit Mama Co App to help meet your move your body goals
HEALTHY HABITS 30 DAY CHALLENGE
GETTING YOU THROUGH LOCKDOWN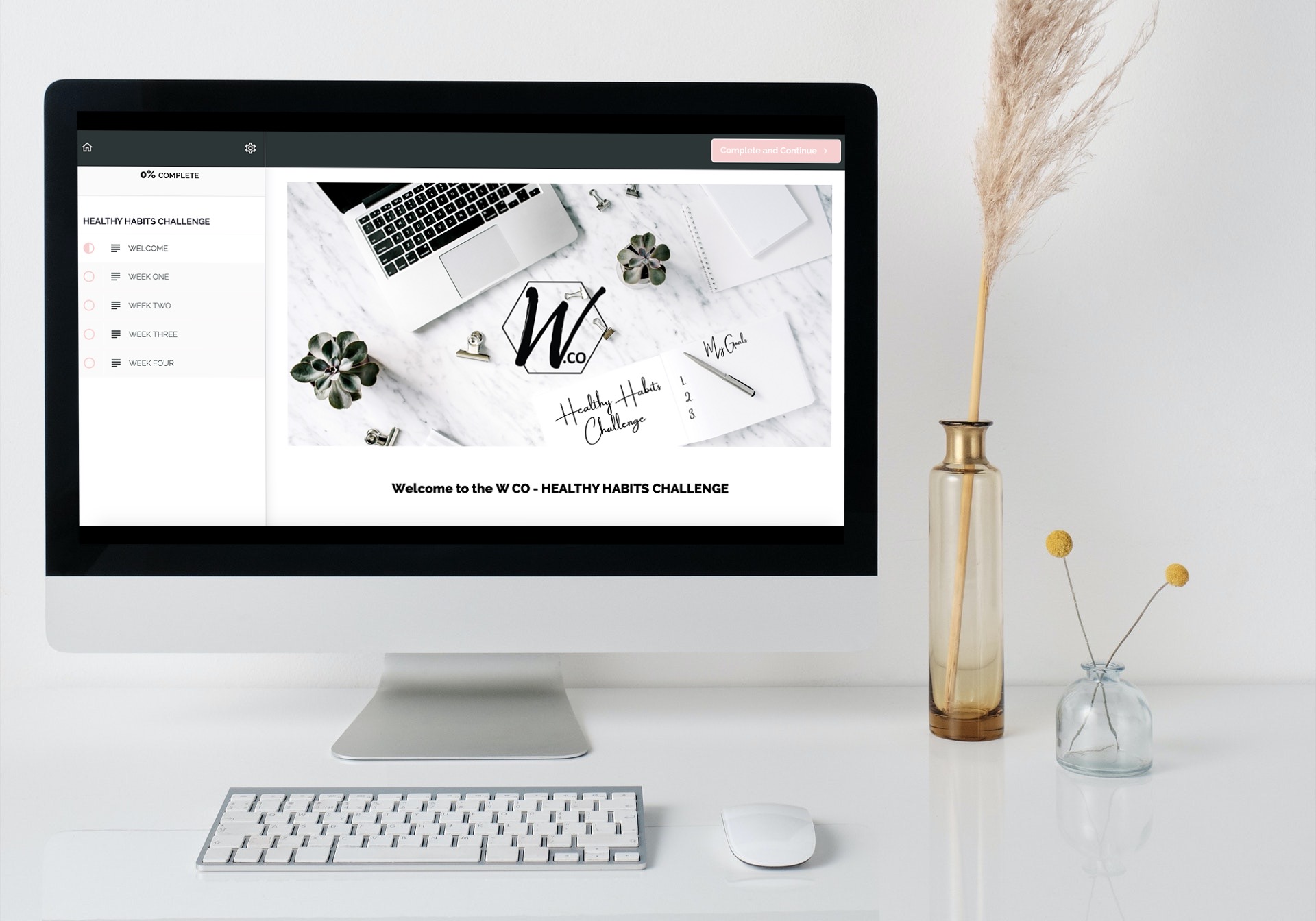 INCLUSIONS:
Weekly tasks & challenges to help you create new healthy habits from food planning, workouts, hydration, mindset and more
1 Year global access to the Fit Mama Co App
Daily LIVE Zoom workouts (Monday-Friday)
All support worksheets and tools for your success
Weekly email follow-ups
and 24/7 support access
BONUS: Busy Mama & Immunity Booster eCookbooks
VALUED OVER $300
ONLY $120
WHAT'S INSIDE THE CHALLENGE?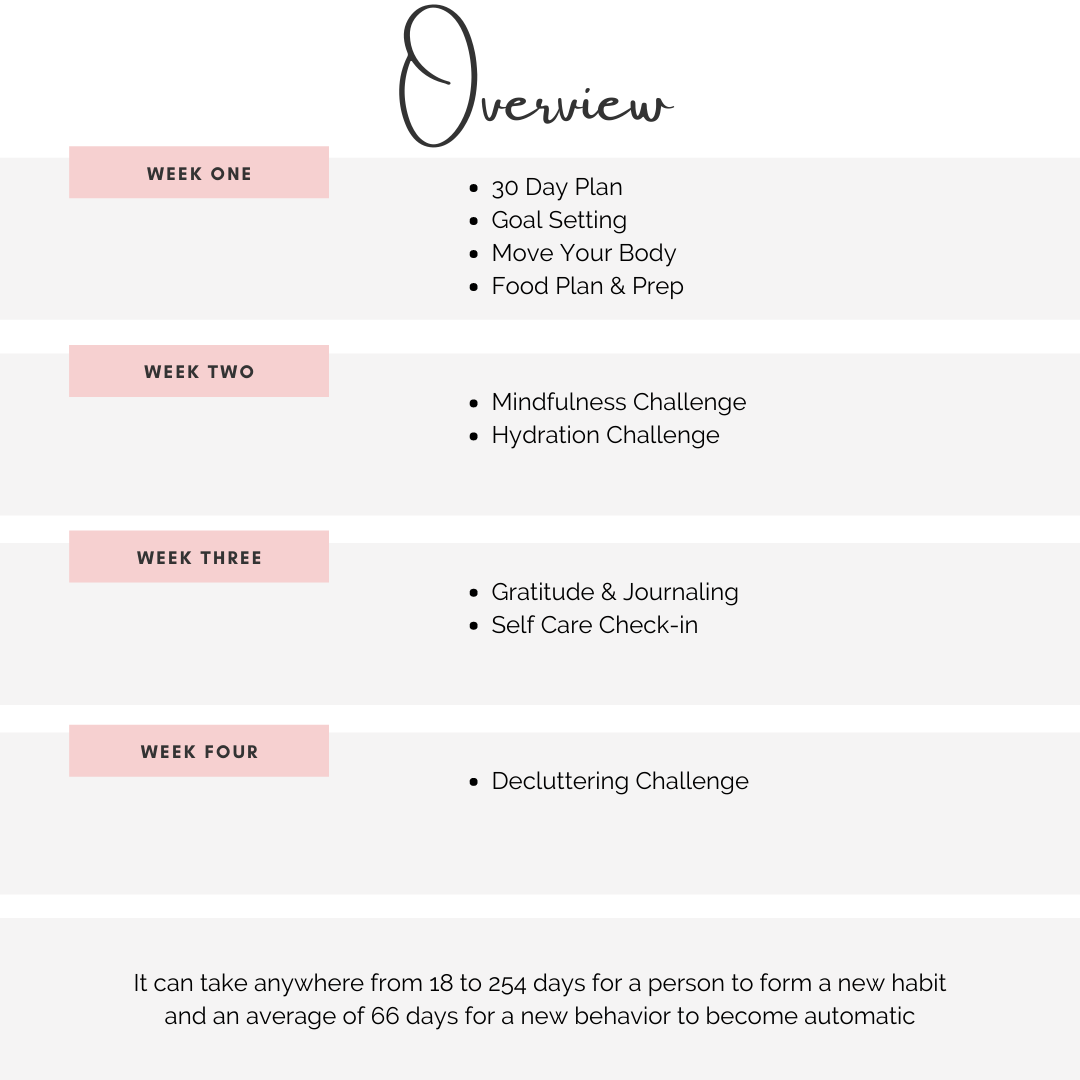 Everything you need to make lasting changes to your lifestyle. Starting with setting yourself a movement goal, this could include doing workouts from home with the Fit Mama Co App or maybe just be going for a light walk around the block. Whats important isn't so much what you are doing but more that you are doing something.
Hands up if you know that you don't drink enough water??? Yep I'm sure a lot of hands will go up. I can be easily forgotten but so very important to overall health so we cover that too.
Gratitude has been linked to better physical health, as well as better sleep and reduced stress levels. You can live a much better life when you're grateful because as you improve your relationship to the world, you feel better within your body.