Start Feeling Fit & Fabulous Over 50
Here at The Women's Collective we understand the changes that occur throughout womanhood and have created a place that not only caters all women but also understand the changes that occur to the female body and those to come.
A funny thing happens on the way to 50 and beyond: Your body doesn't respond as it did earlier in your life. Fatigue, muscle and joint aches and increased injuries seem to happen with greater frequency. Unfortunately, it's not your imagination.
But there is good new, exercise can also enhance your energy levels, keep you at a healthy weight, and even possibly reduce some of the symptoms associated with aging. Exercise can be good for your brain and emotional state as well as your body. Whether you're looking to maintain your current weight or to feel more energetic and healthy overall, W Co are the experts in women over 50 and their needs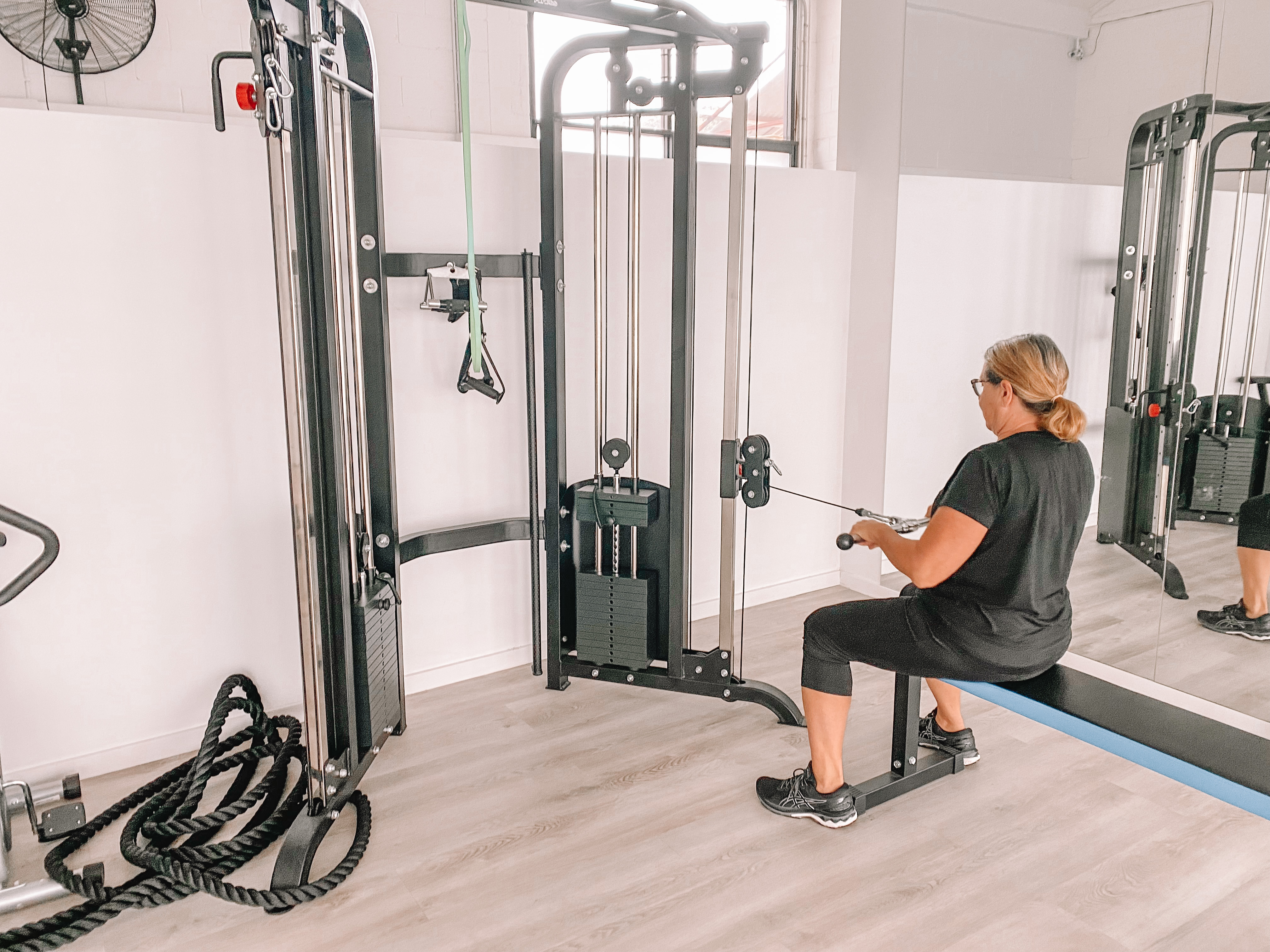 Why is fitness important during menopause?
Preventing weight gain. Women tend to lose muscle mass and gain abdominal fat around menopause. Regular physical activity can help prevent weight gain.
Reducing the risk of cancer. Exercise during and after menopause can help you lose excess weight or maintain a healthy weight, which might offer protection from various types of cancer, including breast, colon and endometrial cancer.
Strengthening your bones. Exercise can slow bone loss after menopause, which lowers the risk of fractures and osteoporosis.
Reducing the risk of other diseases. Menopause weight gain can have serious implications for your health. Excess weight increases the risk of heart disease and type 2 diabetes. Regular exercise can counter these risks.
Boosting your mood. Physically active adults have a lower risk of depression and cognitive decline.
What are the best physical activities to try?
For most healthy women, the Department of Health and Human Services recommends moderate aerobic activity for at least 150 minutes a week or vigorous aerobic activity for at least 75 minutes a week. In addition, strength training exercises are recommended at least twice a week.
Consider your exercise options and their benefits:
 Aerobic activity. Aerobic activity can help you shed excess pounds and maintain a healthy weight.
 Strength training. Regular strength training can help you reduce body fat, strengthen your muscles and burn calories more efficiently.
 Stretching. Stretching can help improve flexibility.
 Stability and balance. Balance exercises improve stability and can help prevent falls.
W Co understand the changes that occur throughout womanhood and have created a place that not only caters all our classes to this but also due to our small class sizes can provide guidance and modifications where required.