Women's Collective Playgroup
The Women's Collective Playgroup is a group of mums, grandparents and caregivers who meet together each week with their babies, toddlers and pre-schoolers (aged 0-6 years) for interaction and fun.
Parents and caregivers work together to provide their babies and young children with opportunities to learn through play.
Playgroup is a great way for your child(ren) to learn about the world, make friends and develop social skills. Playgroup also gives mums, grandparents and caregivers a chance to share ideas and experiences. Many long-term friendships begin at Playgroup.
The Women's Collective Playgroup is a warm and welcoming space for women to come together during this important phase of parenting.
Playgroup is held every Tuesday at 10:30am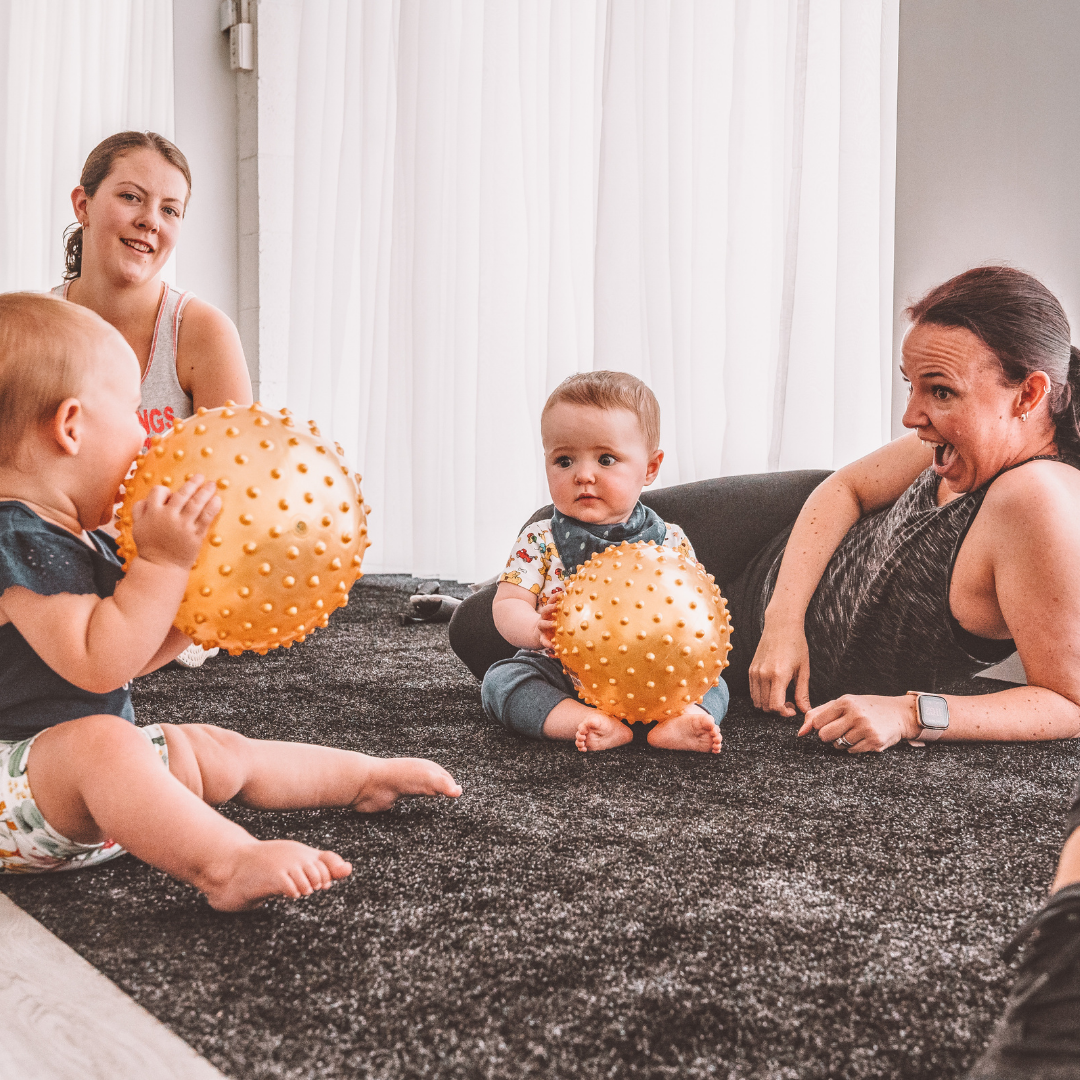 For Children, Playgroup provides:
An opportunity for children to play and learn, through and with other children.
A nuturing environment for social interaction.
A space for children to participate in and also enjoy new activities.
Assists children in becoming ready for future formal learning environments.
For Adults, Playgroup provides:
An opportunity to play and interact with their child.
A great space for social interaction, to share their experiences, ideas and to support one another.
-A routine that allows families to gather and interact.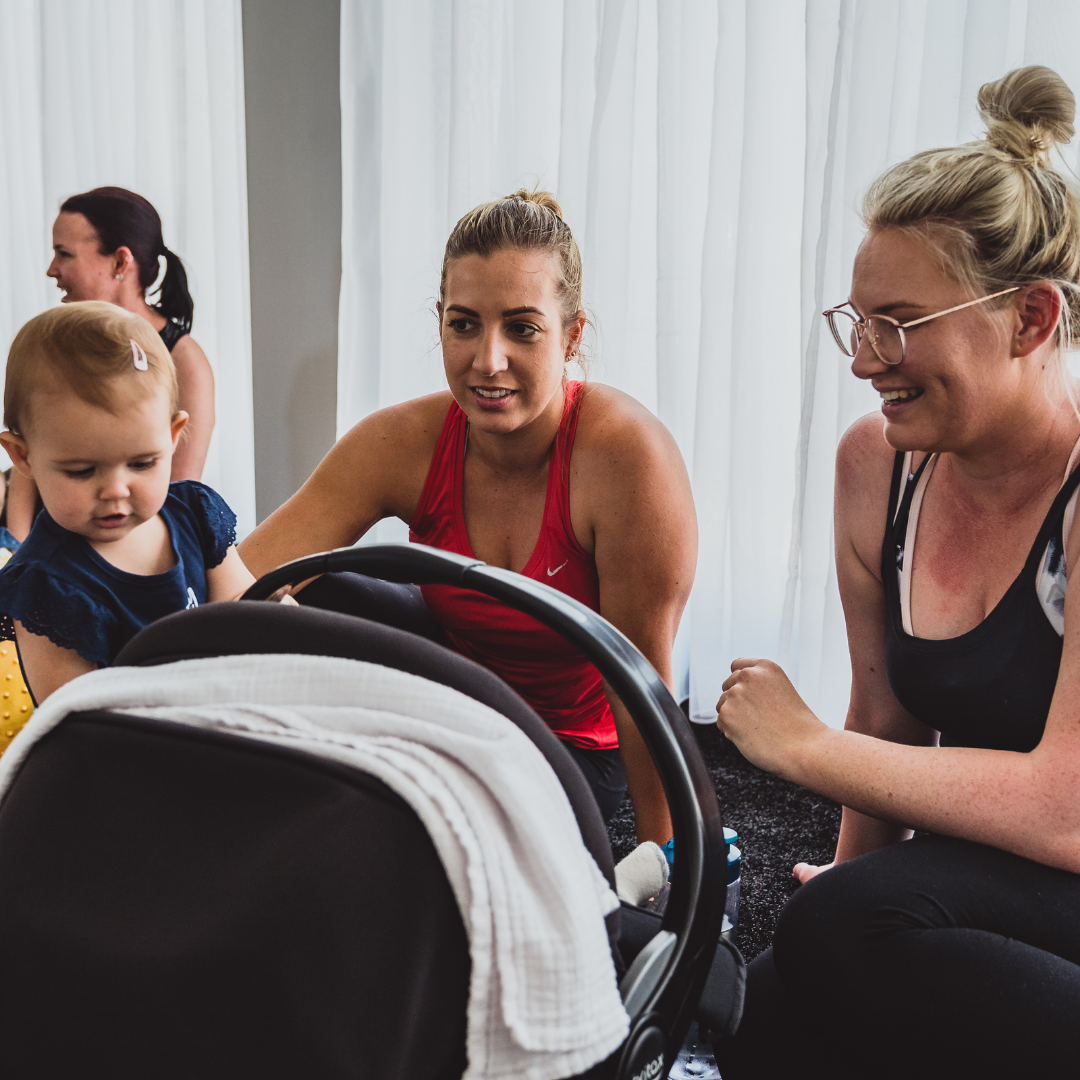 Your intake form has been submitted. Check your email for a copy of your responses. If you're accepted, you'll receive an email with a link to checkout.
Frequently Asked Questions
What age group?
All ages are welcome to attend and multiple children also. Each parent or carer is responsible for their child's behaviour at playgroup and this helps to ensure close supervision of all children.
What to bring?
Just bring yourself and your little ones. You can bring snack but just be mindful of allergy foods (peanuts etc). You can also bring along some toys that your child likes. Some toys are also provided.
What is the cost?
Absolutely FREE!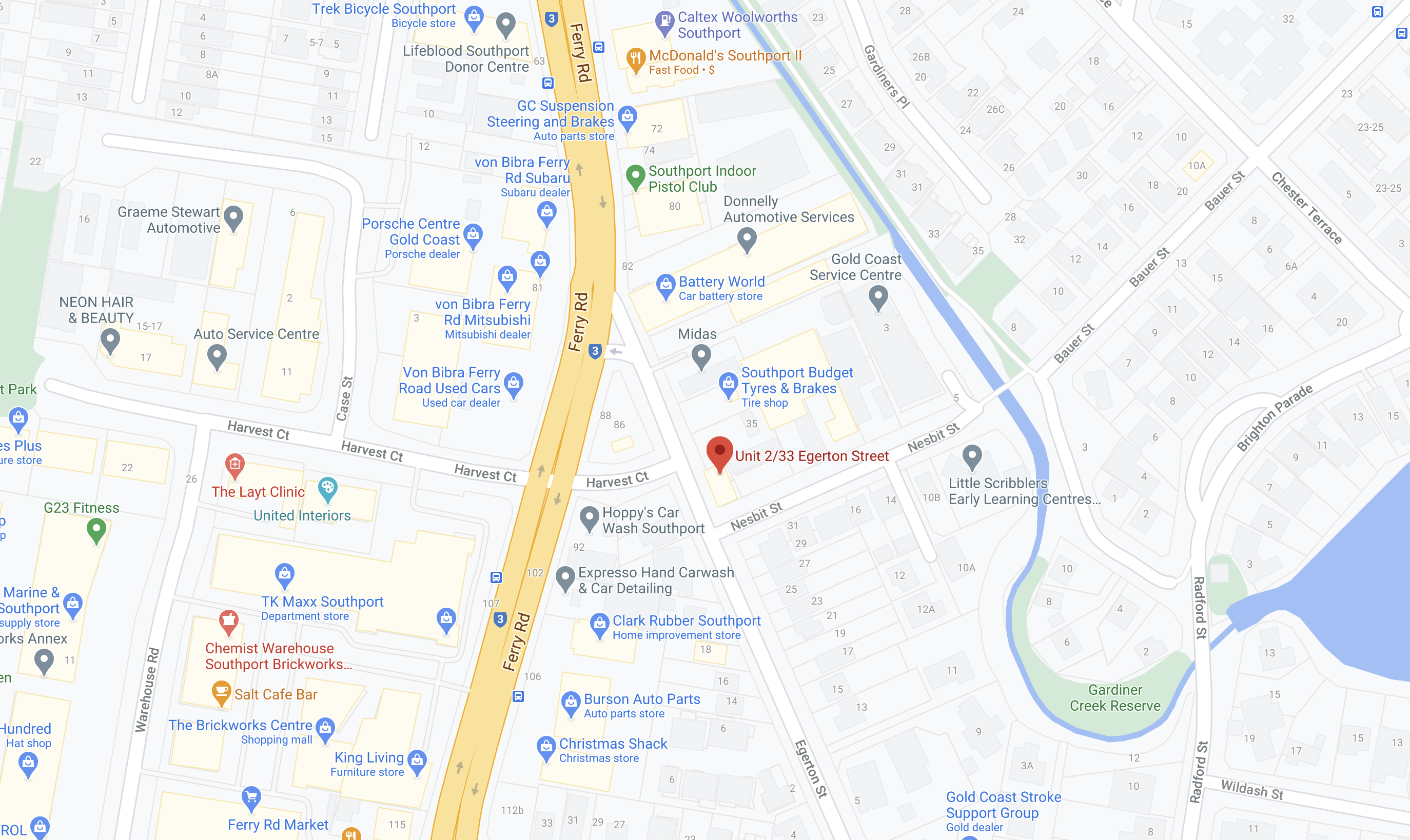 ADDRESS:
2/33 Egerton Street, Southport, QLD 4215
PHONE:
0406 137 676
EMAIL: