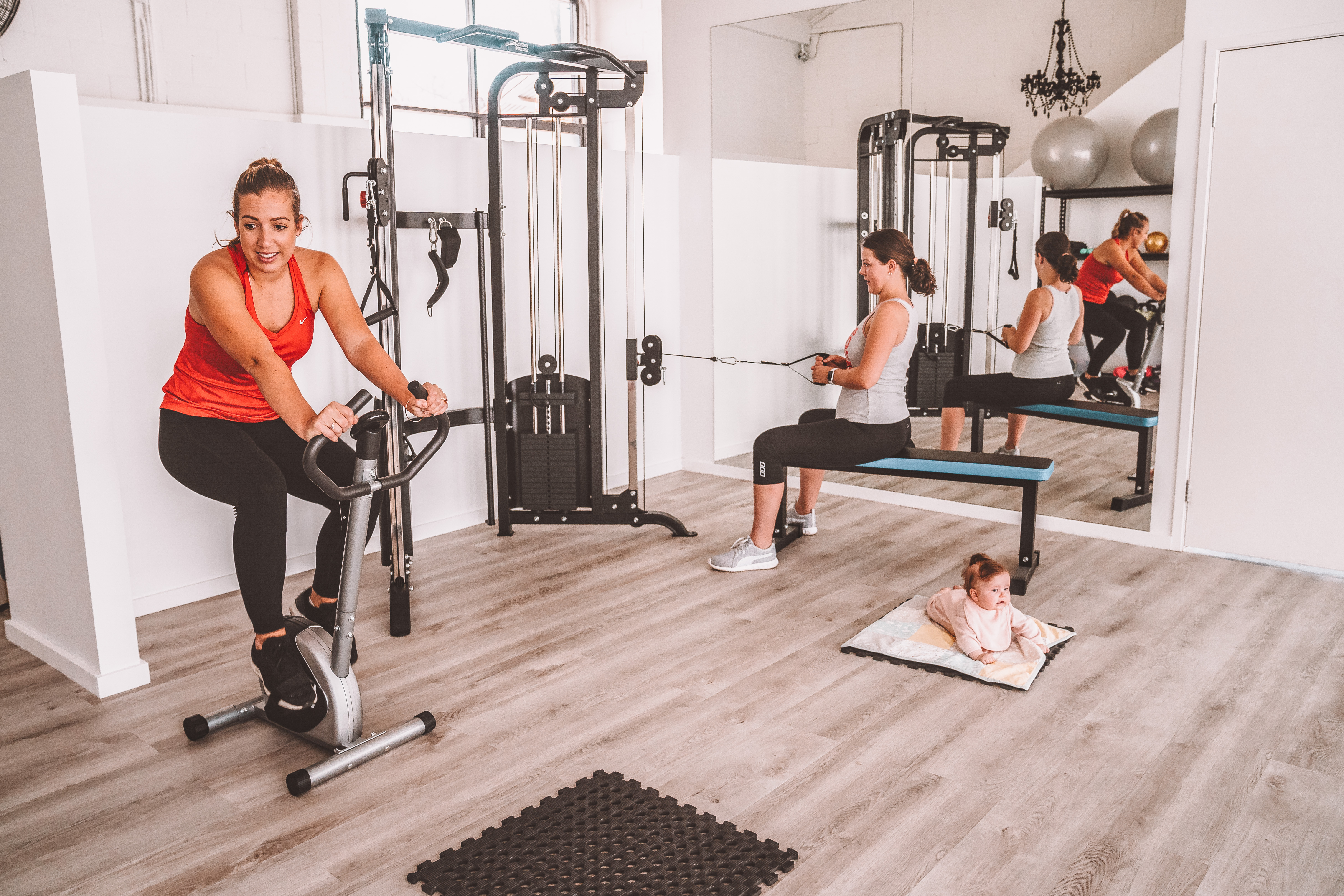 Pregnancy can be great for some women and yet difficult & uncomfortable for others. Additionally, recovery post birth also differs vastly, with some mama's 'bouncing back', while others less so and, for many women, feeling like they have never recovered at all. Feeling the most unfit they ever have and with a body they don't recognize.
Knowing what exercises are safe for you and which are not can also be very confusing. We have seen so many women suffering from pain and complications primarily due to a lack of knowledge on how to look after ourselves and what exercises are appropriate for us at specific times. Your pelvic floor and core are our primary focus and it is our mission to educate and support all mama's through safe and healthy pregnancies and recovery following birth.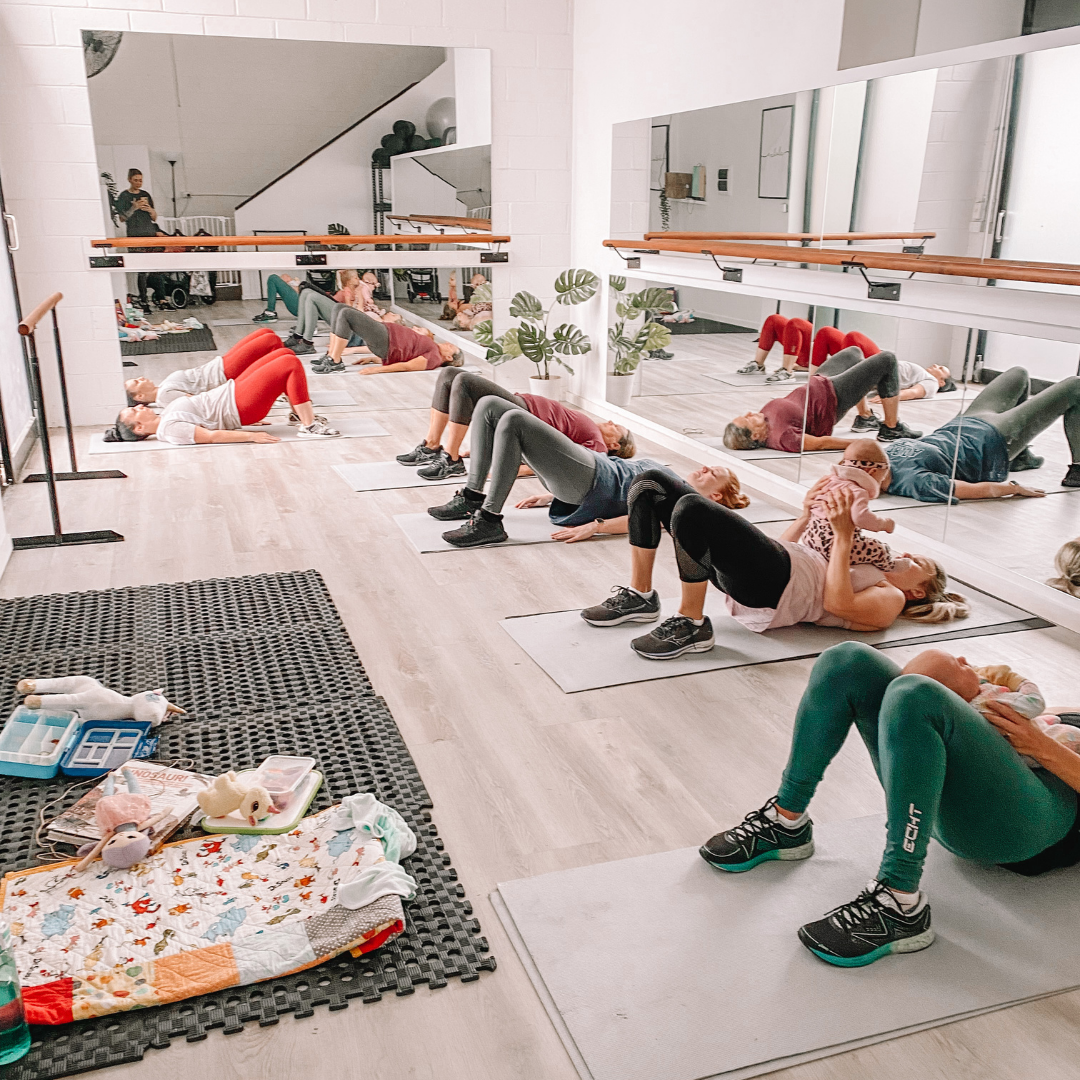 All our classes are pre/post natal safe and have been carefully designed and programmed to provide the optimal benefits to your bodies. Our workouts will strengthen your whole body, specifically focusing on your pelvic floor and deep core muscles, rebuilding you from the inside out.
Mama's can start at any point during your pregnancy or after birth. After birth you must be 6 weeks postpartum (12 weeks with a c-section) and have your doctors clearance to return to exercise. We also strongly suggest all mama's see a women's health physio to have their pelvic floor checked. All our morning classes are designed to keep your baby with you in a carrier or pram, so no need to part with them. 
W Co has an amazing community of mama's, it is a chance for you to mingle with other mothers who are experiencing all the same things as you, for your babies to interact and to make great friends. We also have creche facility with expert staff available to look after your little ones from 6 weeks old to 5 years.
Initial consultations are compulsory before participating in any group classes, this is so we provide you with the best care, support and guidance on your health and fitness journey.