Bringing you all the best of the W Co Studio NOW directly into your home.
At W Co all our workouts are made just for you mama and are safe workouts for pregnancy and beyond. Now we know that training at home is NOT the same, so we have made our workouts SHORTER (cause kids just don't give you longer) - So they are all less than 15 mins! We have a variety of workouts for you to do at home including Fit & Strong (Body Weight/Cardio), Boxfit, Band Burn, Stretch & More. 
And because I know how much harder it is now just to find a few minutes to yourself we have our 5FIT workouts. JUST 5 mins a day is all you need! Our 5FIT workouts only take 5 minutes, so there is no excuse not to move your body!
Staying active can help you feel great for many reasons — it's good for your heart, your mind and your mood. But did you know exercise can also help you avoid the cold and flu? According to a study in the journal Clinical Sports Medicine, getting regular exercise helps boost your immune functioning to more efficiently fight invading germs.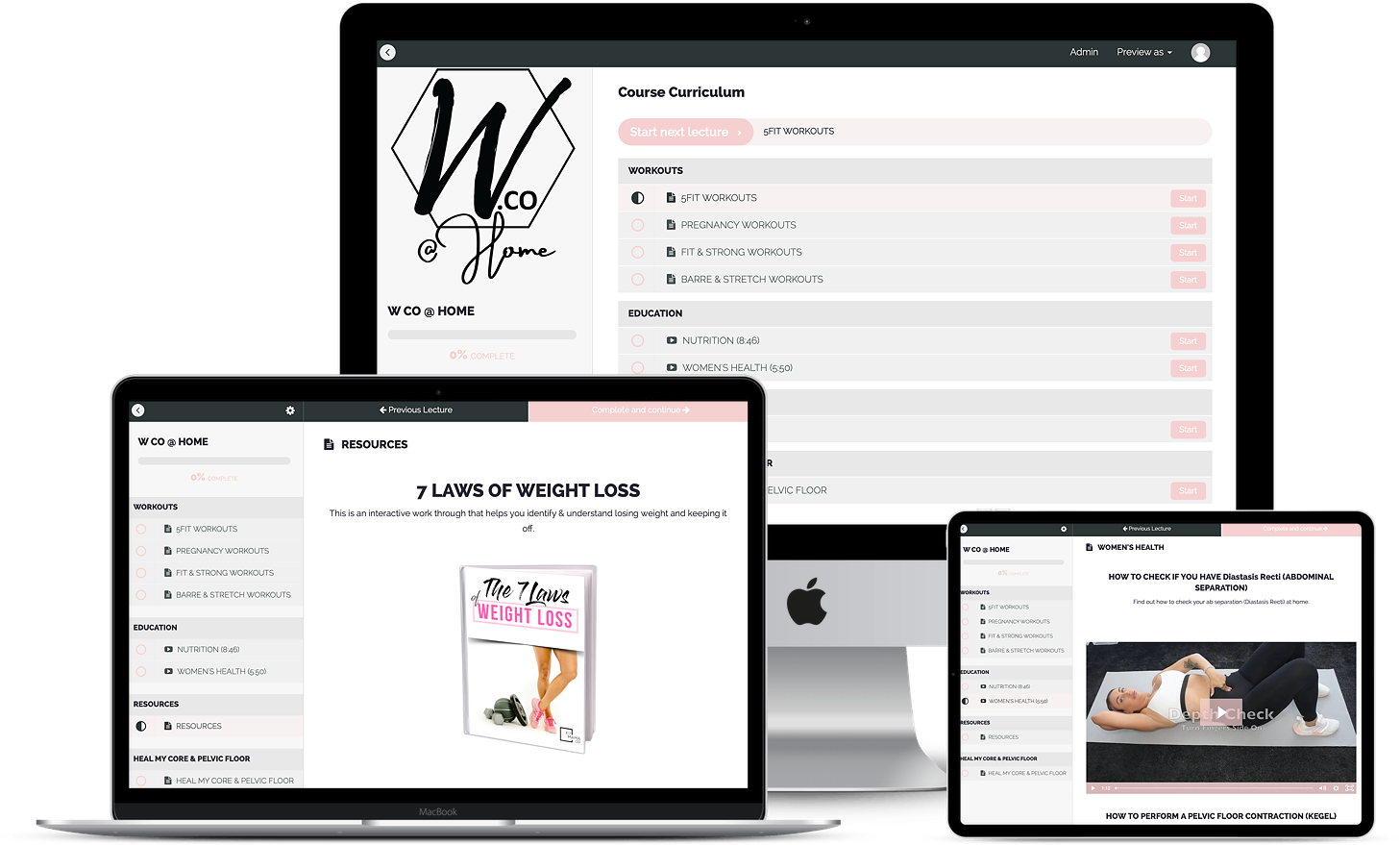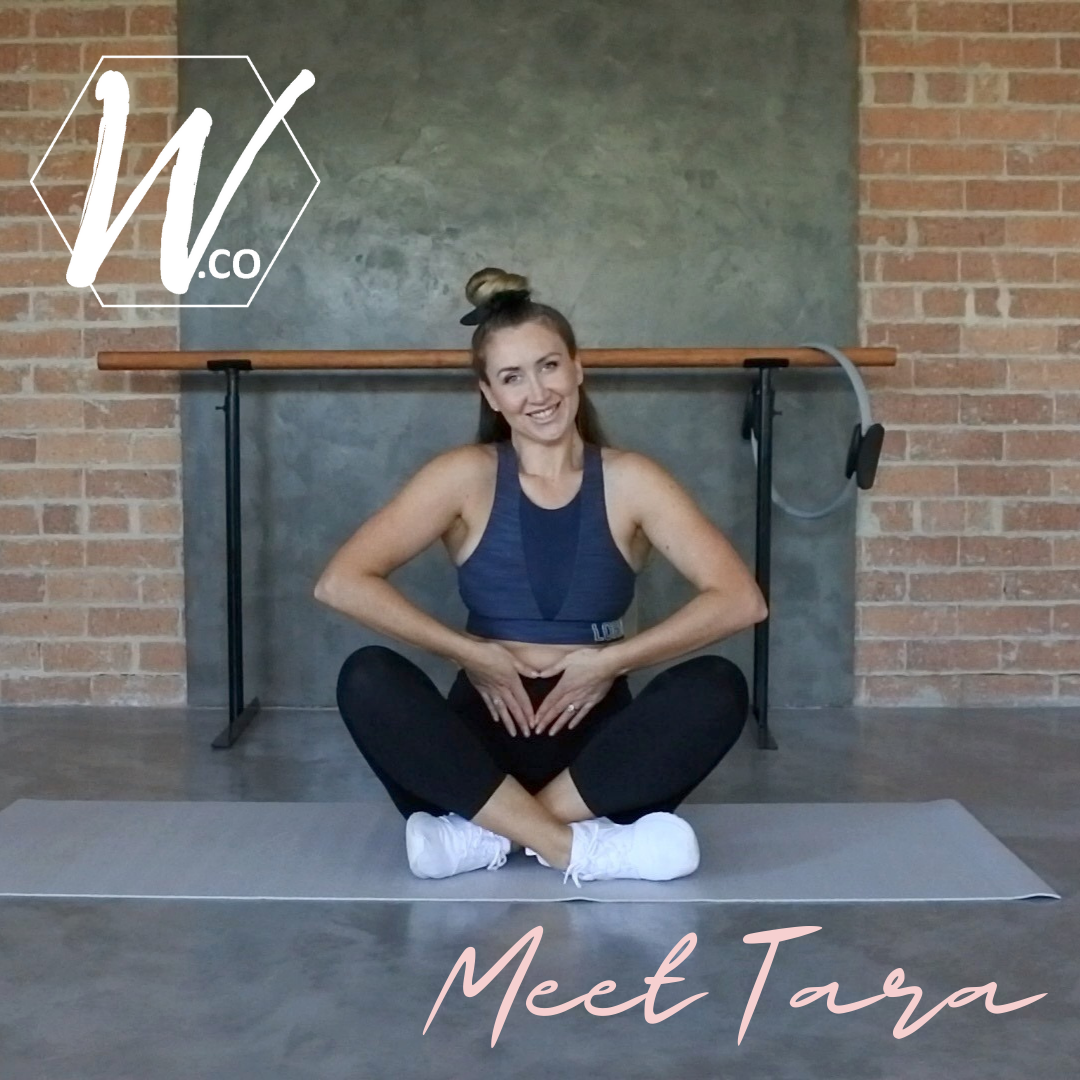 WHO AM I
Im Tara Thompson the owner of W Co. Ive been a fitness professional for over 15 years and an expert in womens health & fitness, specifically pre & post natal Fitness. 
I have helped hundred of women stay fit and healthy and now i'm bring my knowledge to you in the comfort of your home. COVID-19 changed the way we looked at helping women, so we created W CO @ HOME. Our at home online program gives you everything to need to safely exercise through pregnancy, safely return to exercise after having a baby and is also great for any mama (postpartum is for life). We have recorded workouts & LIVE workouts too.
Lets get those bodies moving, not only is it great for your body but also AMAZING for your mental health too! 
T xxx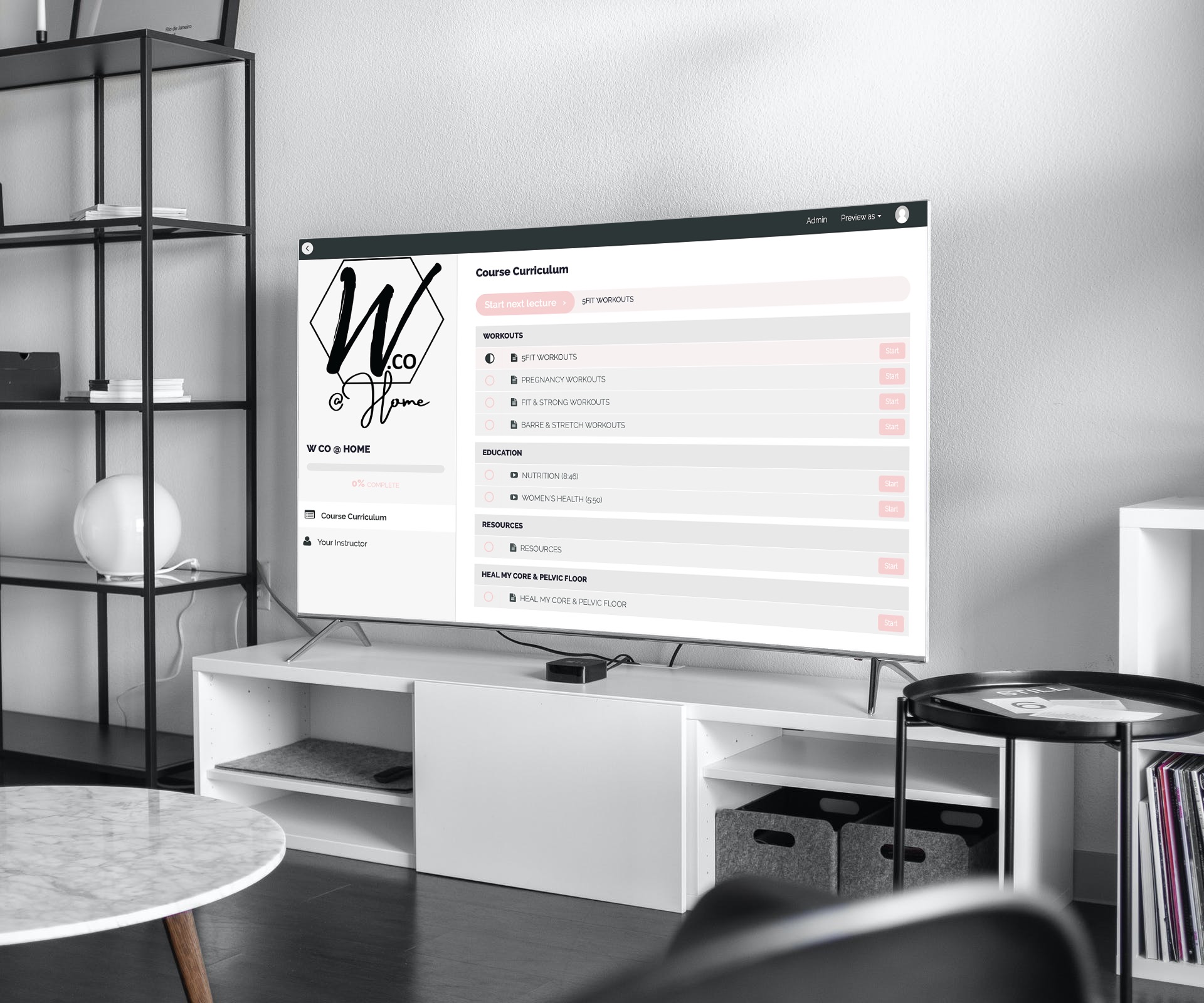 WORKOUTS
You get Pre & Post Natal Specific workouts that are specifically designed for mama's. These take between 5-25 minutes to complete, so that you can get that important mama workout time. 
We have also jammed it with important EDUCATION & RESOURCES too because we don't just want to give you workouts but so much more! All of these are added to weekly!
And our EXCLUSIVE 'Train AT Home' Facebook group to share workout success, tips, tricks and everything to keep you sane and successful.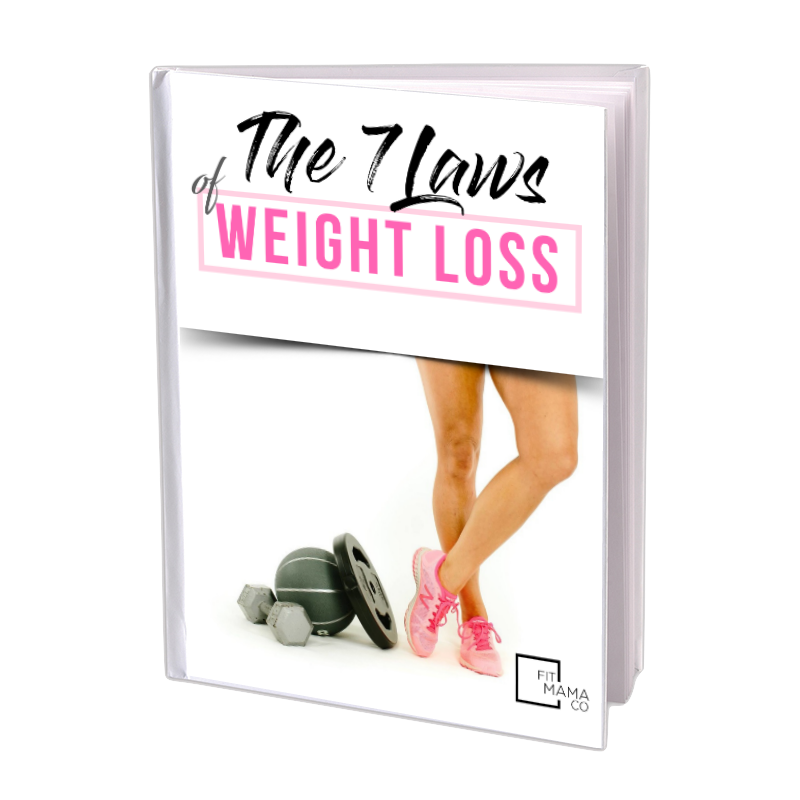 7 LAWS OF WEIGHTLOSS
Have you tried to diet over and over again and feel like you just never get a lasting result???
This isn't your average diet book...
 We dive deep into the mindset and physiology that will help you succeed long term and make lasting changes. Going through the 7 key areas that i have found set you up for success.
This is interactive book too, so you will have tasks to complete throughout that will help you better understand what you want and how to get there.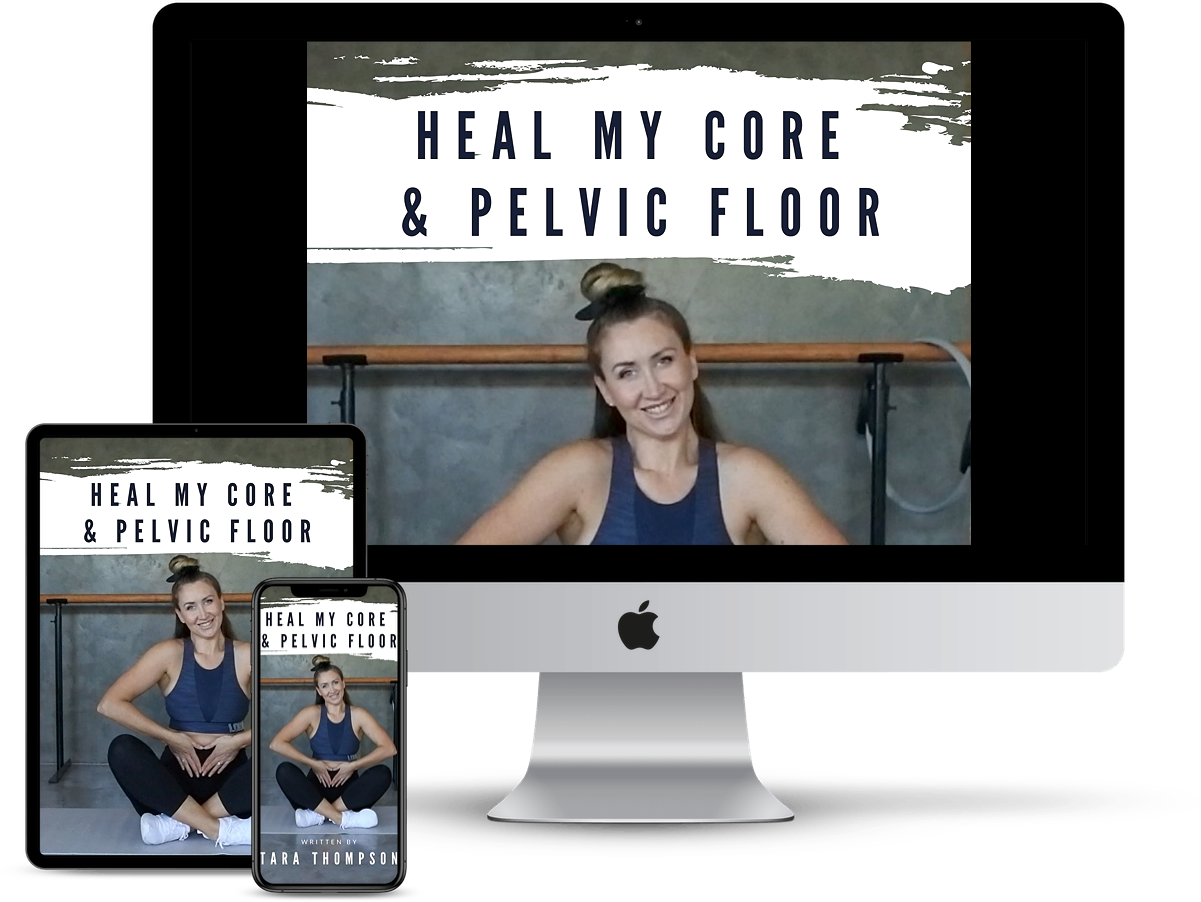 HEAL MY CORE & PELVIC FLOOR
30 Day at home program to begin to heal your postpartum body.
If your have pelvic floor weakness, incontinence or abdominal separation (Diastasis Recti) then this is a MUST for you
Your first line of defence is to CHOOSE a healthy lifestyle. 
 This is the single best step you can take toward naturally keeping your immune system strong and healthy. Every part of your body, including your immune system, functions better when protected from environmental assaults and bolstered by healthy-living strategies such as these: 
 * Eat a diet high in fruits and vegetables. 
* Exercise regularly (try to move your body daily) 
* Maintain a healthy weight 
* If you drink alcohol, drink only in moderation 
* Get adequate sleep (6-8 Hours) 
* Take steps to avoid infection, such as washing your hands frequently 
* Try to minimise your stress 
* Don't smoke 
Harvard Health Publishing - Harvard Medical School