THE POSTPARTUM TOOLBOX
Welcome to The Postpartum Toolbox. This is a totally FREE yes FREE resource course, created to help mama's on their body rehabilitation journey after babies.
This tool box is full of amazing recourses that we have put together over the past 6 years working with pre & post natal mama's. We have seen the HUGE lack of valuable information available too mama's and so we have created this online Toolbox to help set you on the right path and give you guidance and support through this journey of motherhood.
There are 2 options to access The Postpartum Toolbox - Firstly here through the W CO Website or through The W Co App (available on Apple & Google Play stores)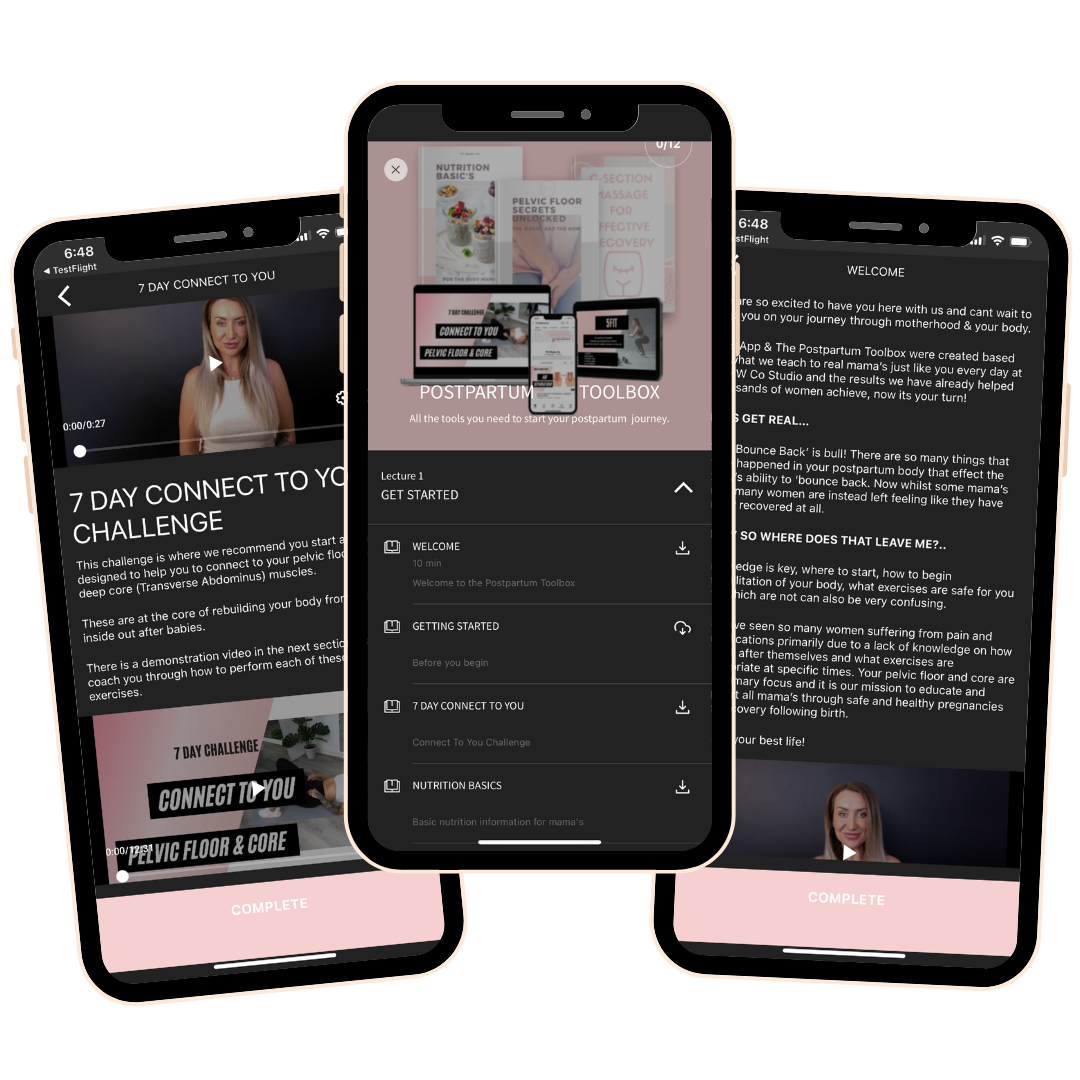 You can conveniently access The Postpartum Toolbox totally FREE in The W Co APP.
The app is available on both The Apple & Google Play stores

IT'S TIME TO HEAL YOU MAMA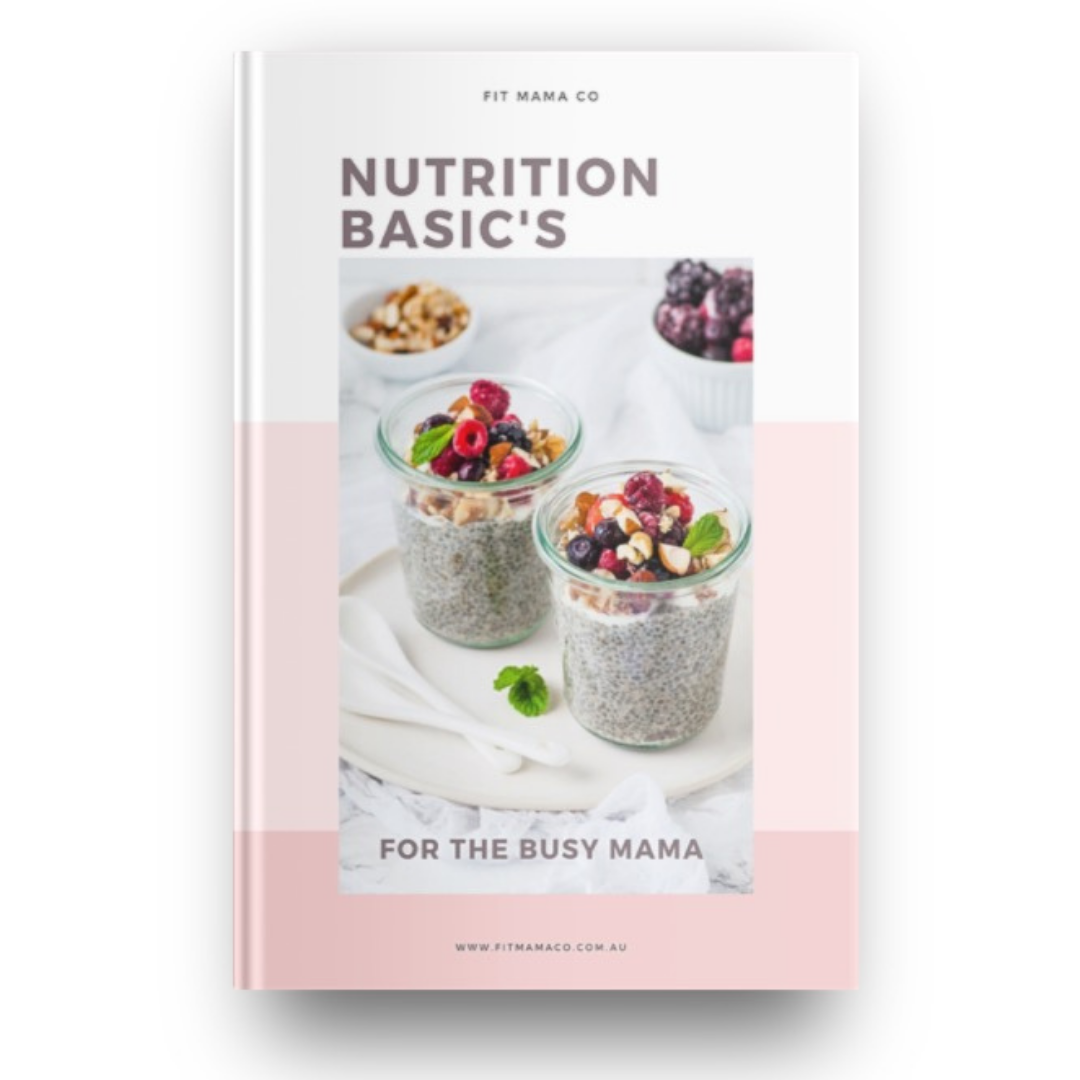 NUTRITION BASIC'S
Calories, carbs, food labels, its all so confusing and contradictory! We break it down to the basic's.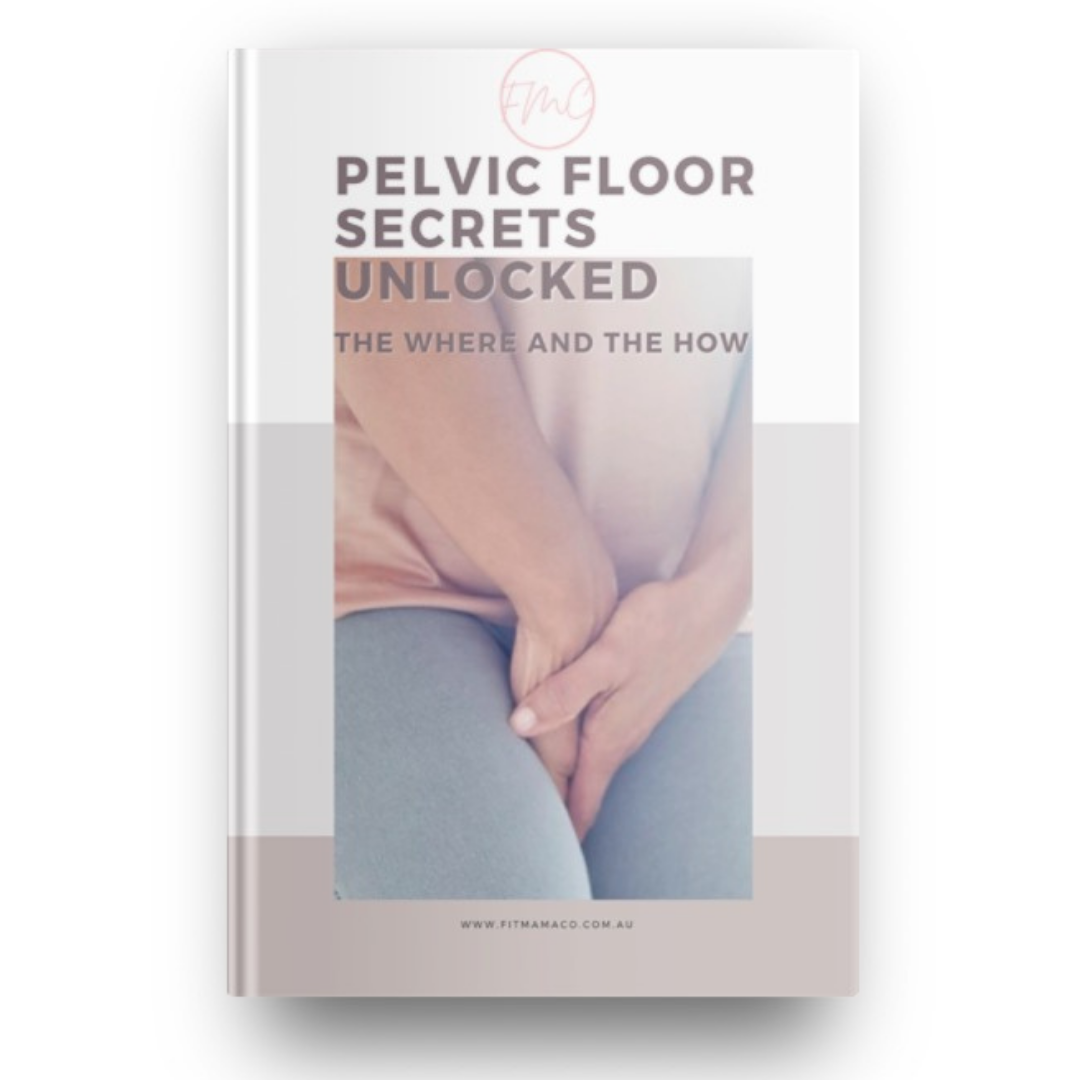 PELVIC FLOOR SECRETS
UNLOCKED
What is it, where is it and how do I activate and use it? We got you covered mama.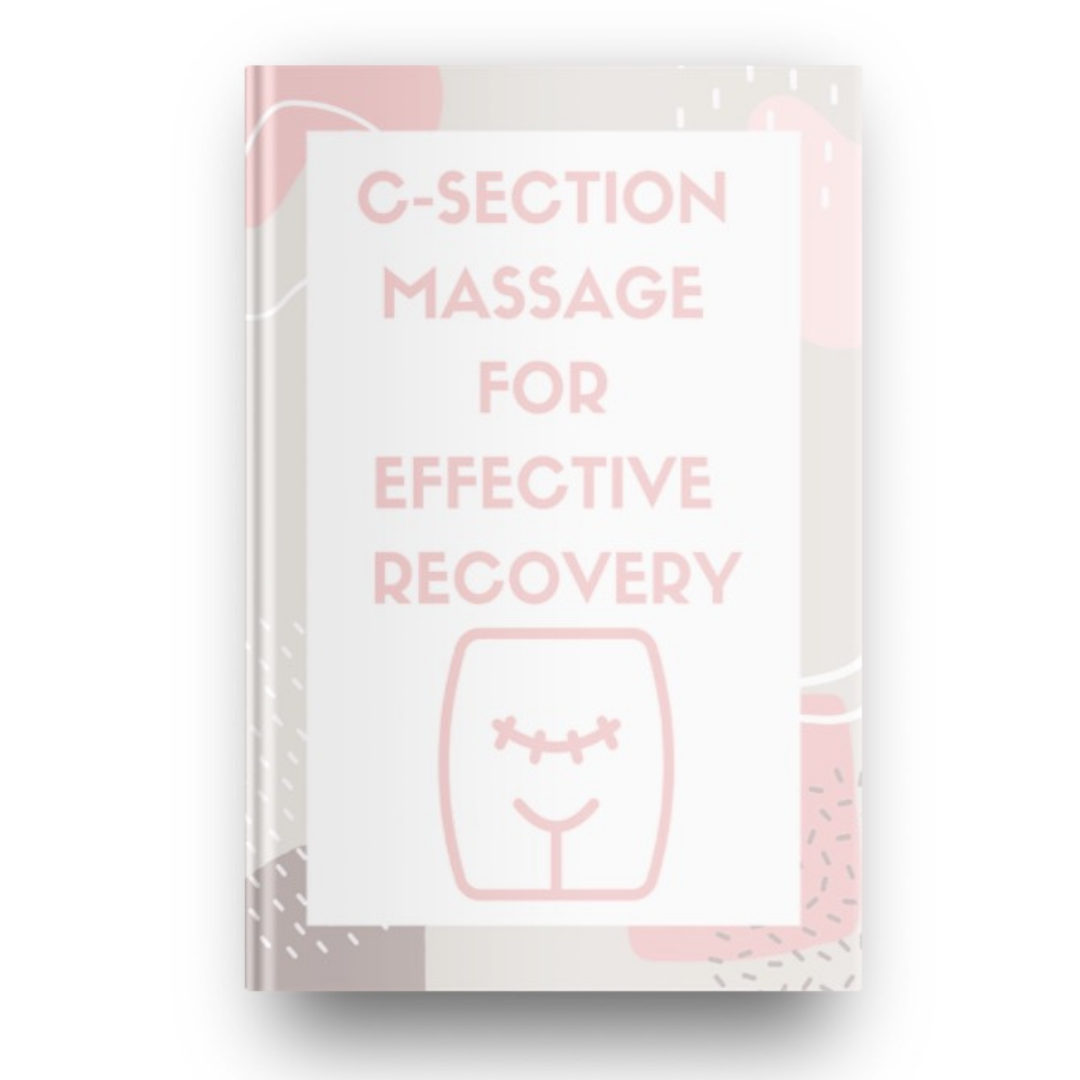 C-SECTION MASSAGE
Massaging your c-section scar is really easy and can make the world of difference later in life.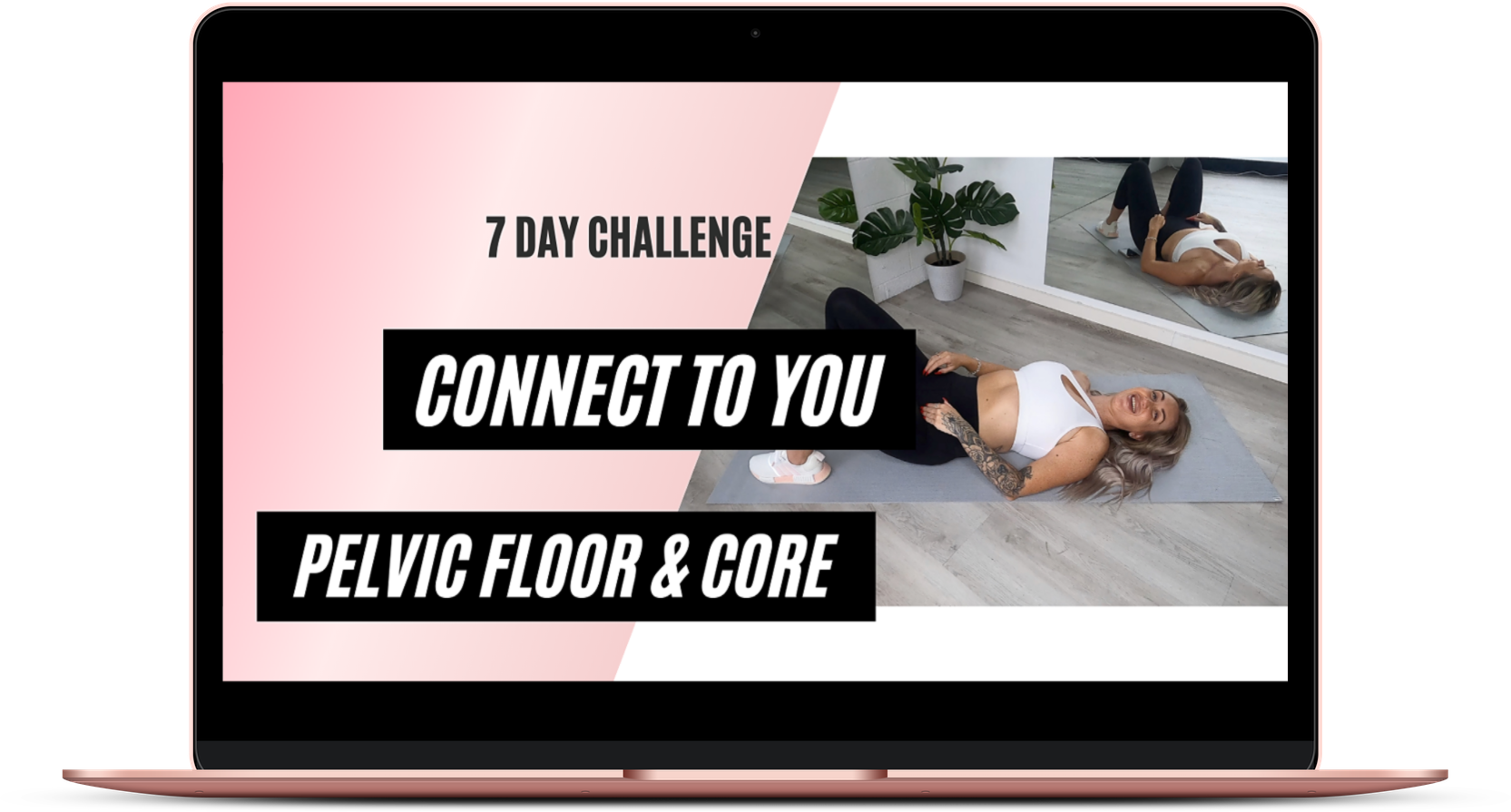 7 DAY CONNECT TO YOU
Not sure where to start or how to activate your Pelvic Floor or Deep Core (Transverse Abdominus) muscles?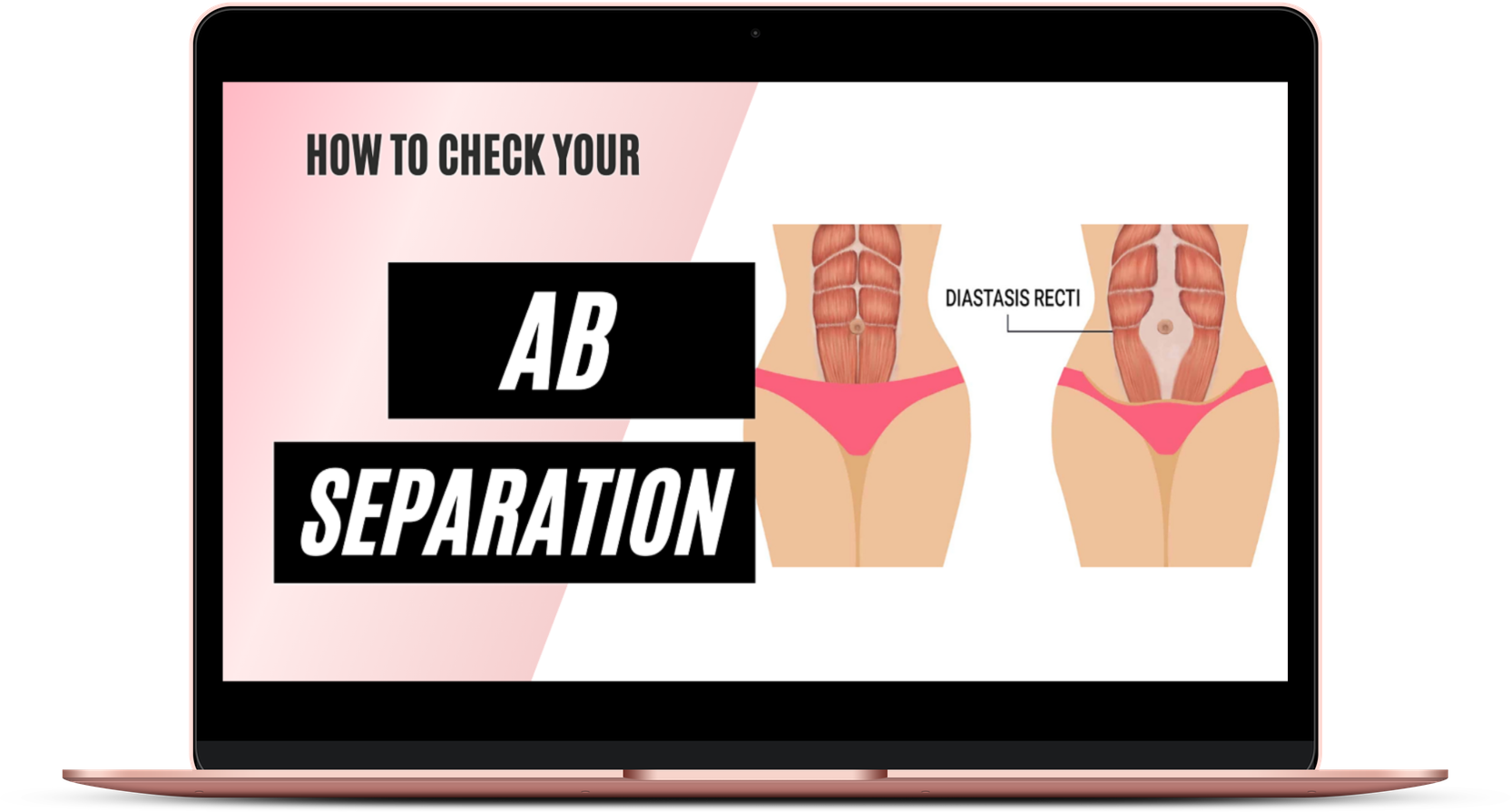 HOW TO CHECK AB
SEPERATION
Unsure if you have Diastasis Recti (Abdominal Separation)? Ill show you how to check yourself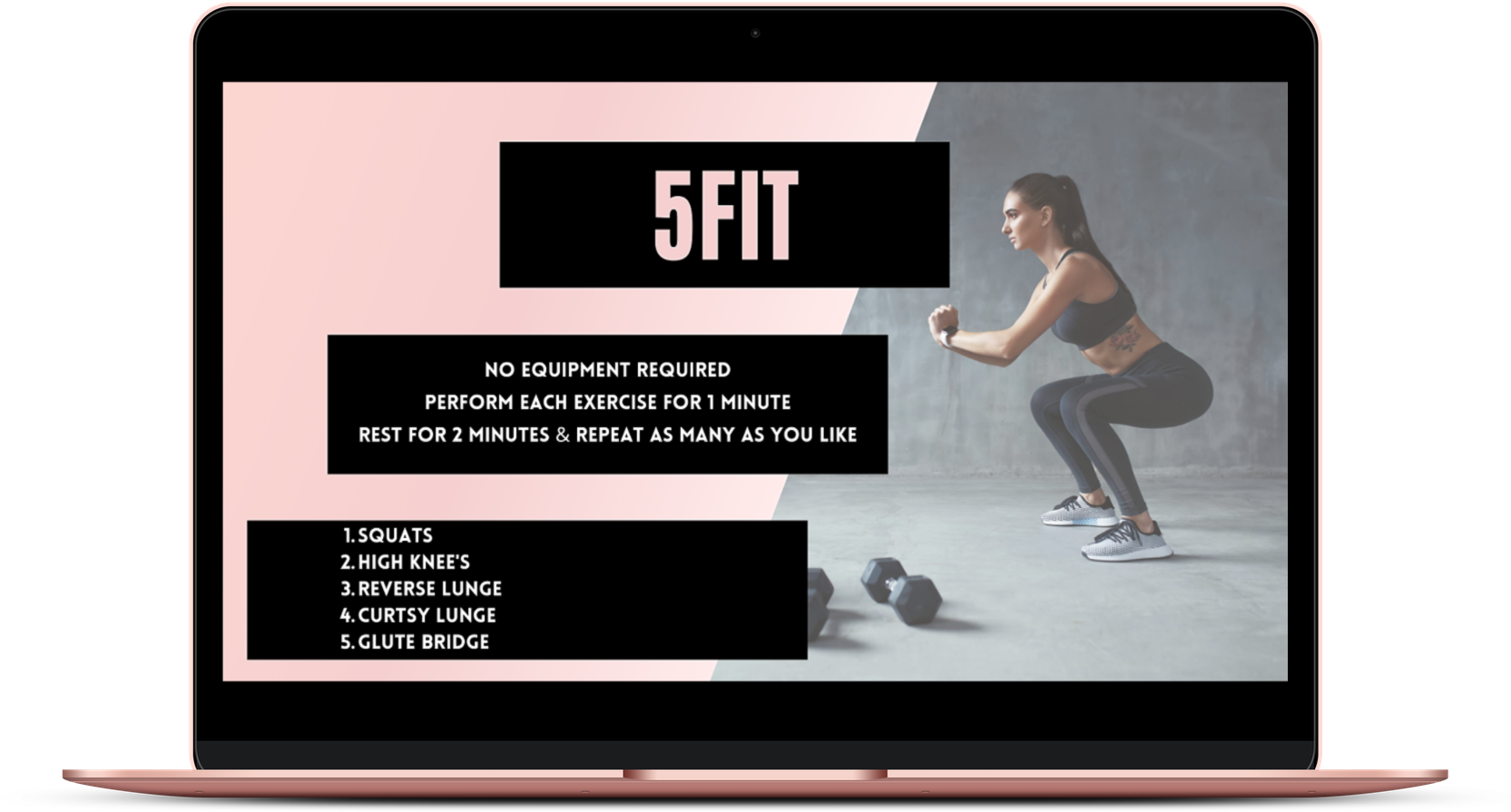 SAFE WORKOUTS
BONUS safe workouts that you can do from home with no equipment required
RESTORING YOUR BODY AFTER BABY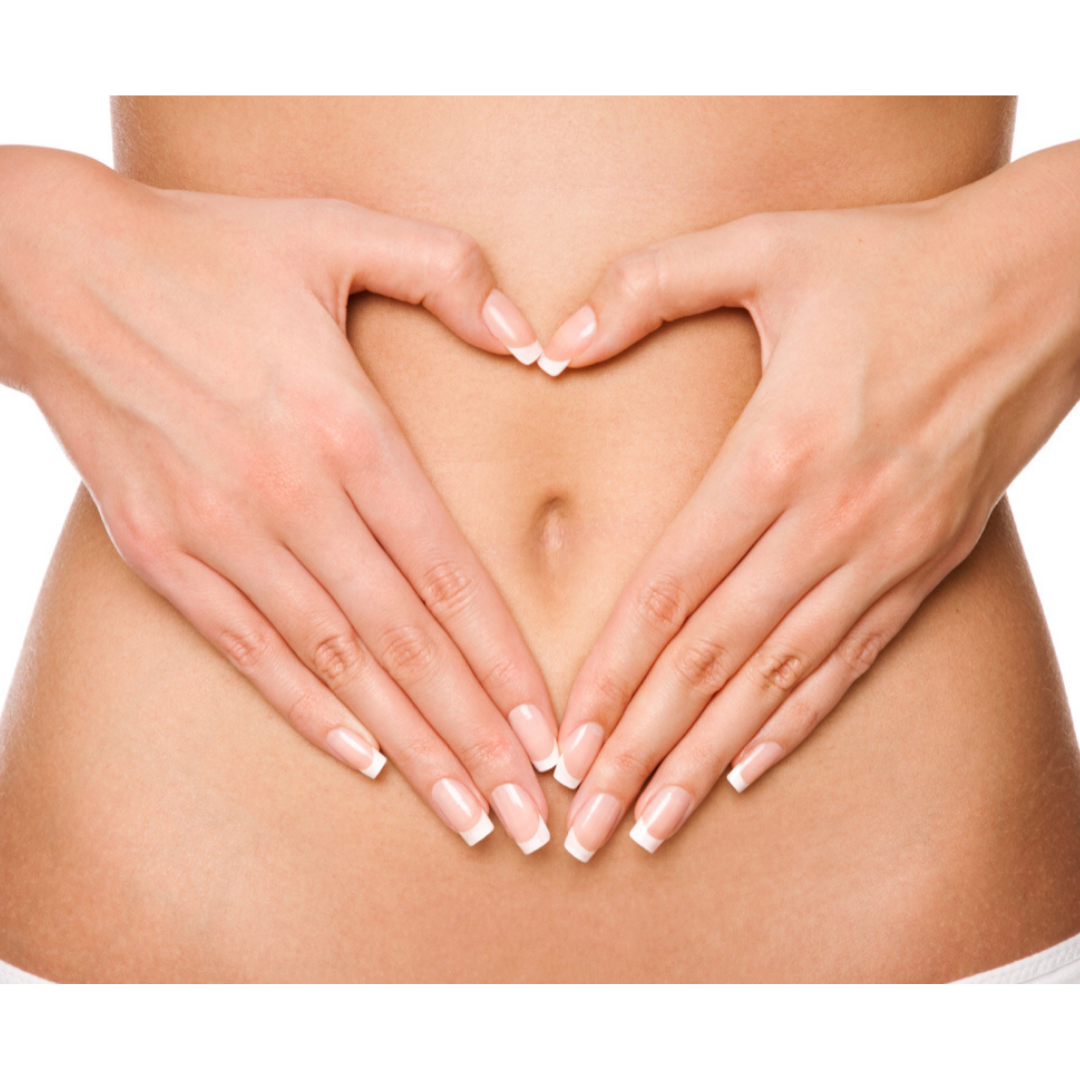 You have recently had a baby
You are experiencing involuntary leaking of urine
You can feel a Gap, Coning, Doming or Separation of your abdomen
You had a cesarian section
You are looking to heal your body and restore the function you had before children
You're experiencing painful sexual intercourse or lacking in sensation?
WHAT'S INCLUDED
Available in days

days after you enroll

THE POSTPARTUM TOOLBOX
Available in days

days after you enroll

WHAT'S NEXT?
HEAL MY CORE & PELVIC FLOOR
WANT TO FAST TRACK IT...
Helping over 80% of women heal the abdominal separation (diastasis recti) and pelvic floor dysfunction in as little as 15 mins a day! Our 30 day at home program is the ANSWER!!!
Do you suffer from:
Accidental leaking of urine when you exercise, run, jump, sneeze, laugh or cough
Needing to get to the toilet in a hurry or not making it
Back, Hip or Pelvic Pain
Diastasis Recti – Coing, doming or separation of the abdomen
A pelvic organ prolaps – a bulge in the vagina, feeling of heaviess, discomfort, pulling or dropping
Pain during intercourse
If you answered YES to any of these then this is the ANSWER you've been looking for!
This 30 day at home program contains all the information you need to start healing your mama body. A step by step guide with weekly progressive workouts that require no equipment and can be done anywhere, anytime. Along with an exercise glossary, video guide and exclusive online membership area.
The Postpartum Toolbox is an amazing resource centre and contains loads of great information on how to activate and train the pelvic floor & core, but if you are looking for the step by guide, telling you exactly what to do and when, then Heal My Core & Pelvic Floor is for YOU!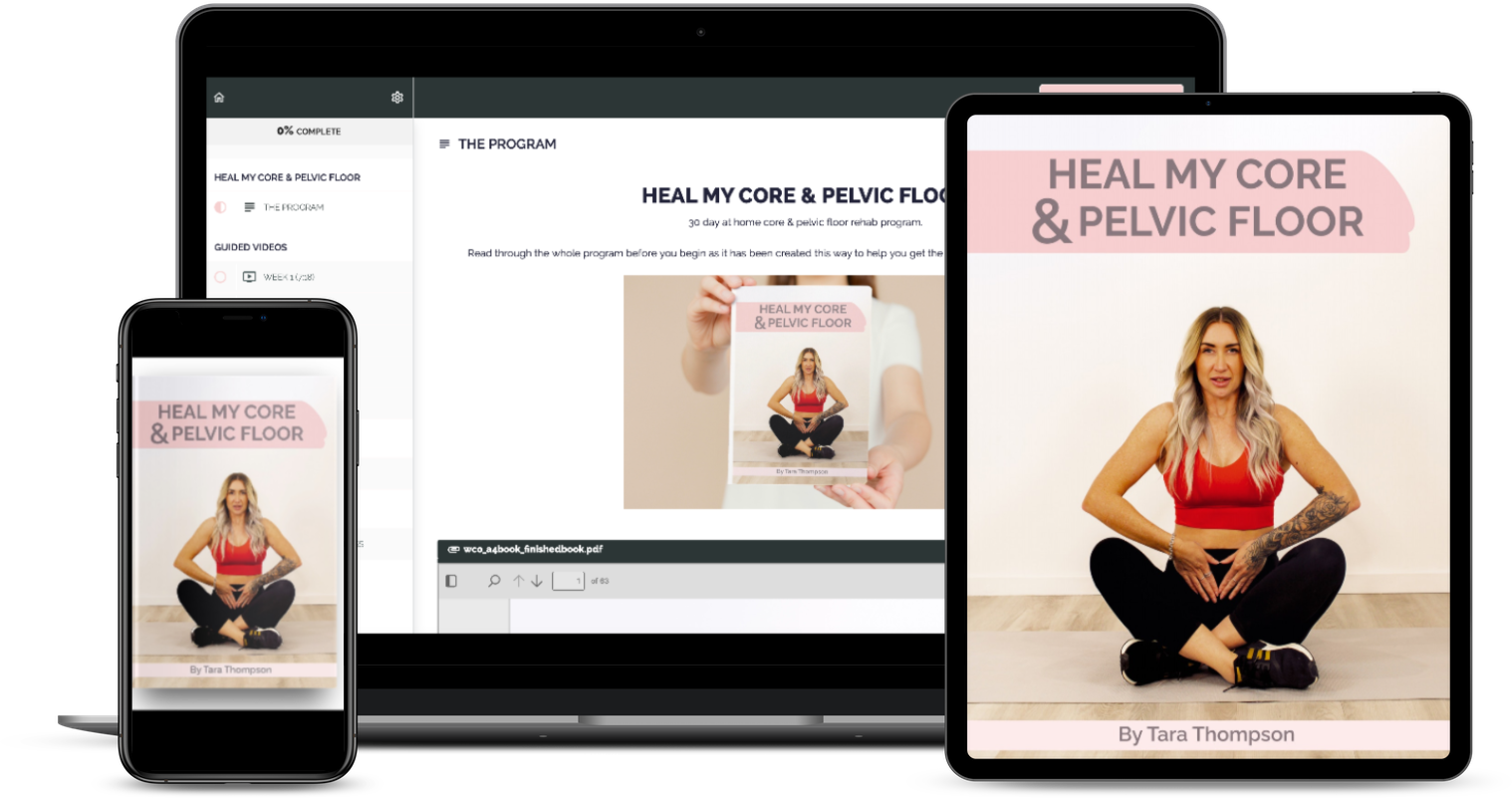 HEALY MY CORE & PELVIC FLOOR
30 DAY HOME REHAB PROGRAM
eBook & Exclusive Members Area:
Heal My Core & Pelvic Floor Program (Value $600)
​Weekly Worksheets (Value $200)
​Video Demonstrations with voice over instructions for every week (Value $200)
30 Day Progress Tracker (Value $50)
 ​BONUS - 7 Laws of Weight Loss eBook (Value $370)
 BONUS - Busy Mama Food Guide (Value $90)
VALUED $1,510
TODAY ONLY $69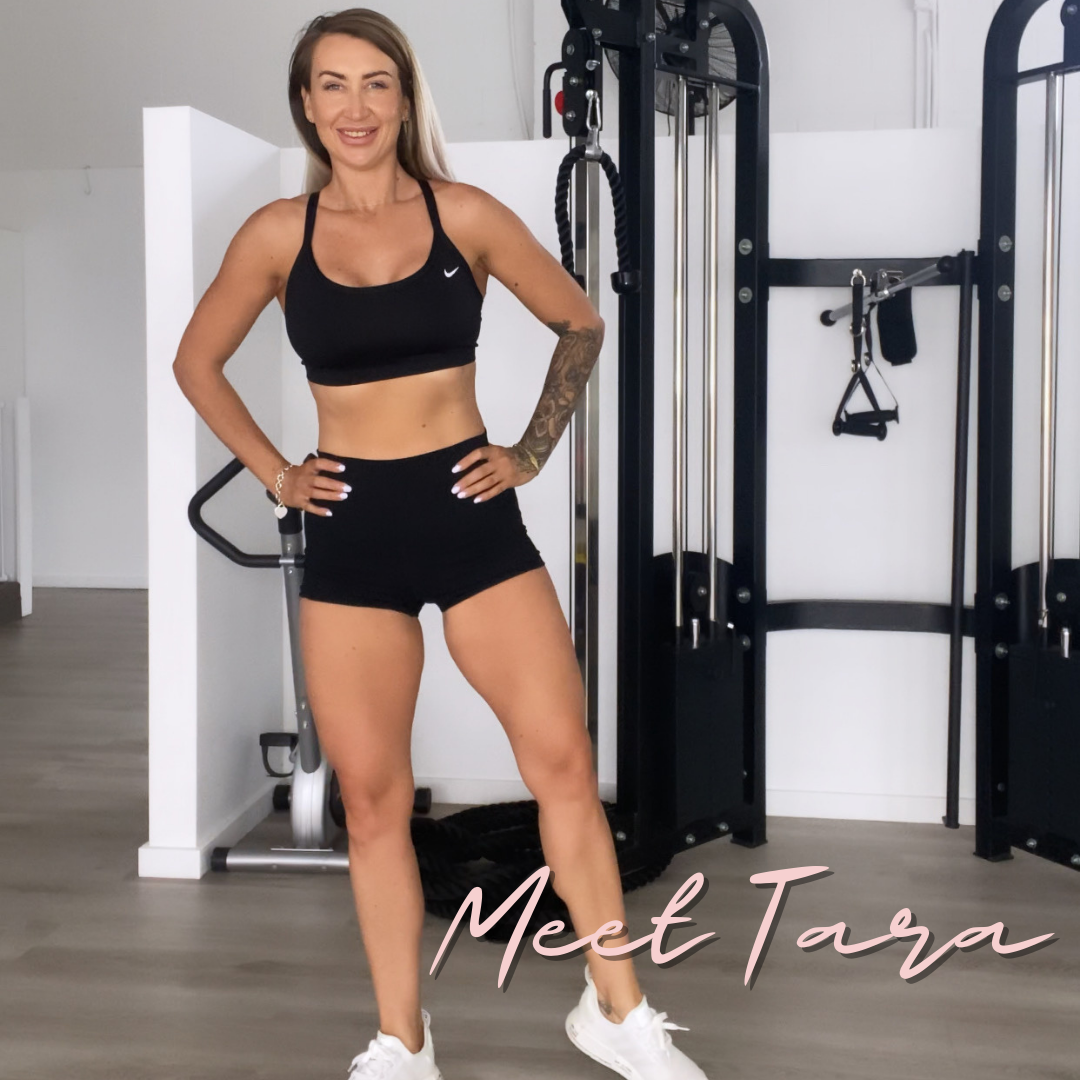 My name is Tara Thompson and I am the creator of The Women's Collective Gym & the Fit Mama Co App
I've been in the fitness industry for over 12 years, Im a qualified Personal Trainer and Pre & Post Natal certified trainer for the last 6 years.
In both my gym's and online i've helped thousands of women heal, strengthen and rebuild their bodies from the inside out. Guiding women through healthy active pregnancies and beyond.
I am so excited to bring you this toolbox which has been created based on this knowledge and designed to give mums the necessary information they need in their return to functional daily life and rehabilitate their bodies after baby. Let's do this mama
T xx
JOIN THE POSTPARTUM TOOLBOX TRIBE
Come on over & join our beautiful private Facebook community of mama's. Amazing women all working through this same journey of motherhood. Its not always smiles, its not always easy but it is incredible.