W CO - THE WOMEN'S COLLECTIVE
The Women's Collective is not just a women's gym but a total health and wellness collective.
A boutique studio that focuses on building women from the inside out.
We are The Female Specific Specialists - from pregnancy, postpartum, hormonal imbalances, menopause and everything woman. Our expert health & wellness professionals are here to give you the support and guidance you need based on your journey through womanhood.
Our passion is watching women improve their quality of life & self worth. Healing from the inside out, building functional strength for the demands of life and loving these amazing bodies of ours that can do so much. We are complicatedly beautiful creatures as women and we deserve expert guidance and care, to live a healthy and happy life without limits. Achieving your goals and helping transform all aspects of your health & happiness is our passion.
Bringing to the Gold Coast a luxurious health & wellness studio that not only looks and feels amazing but that will leave you feeling supported, being part of an amazing community of women and gaining the confidence to be the best you.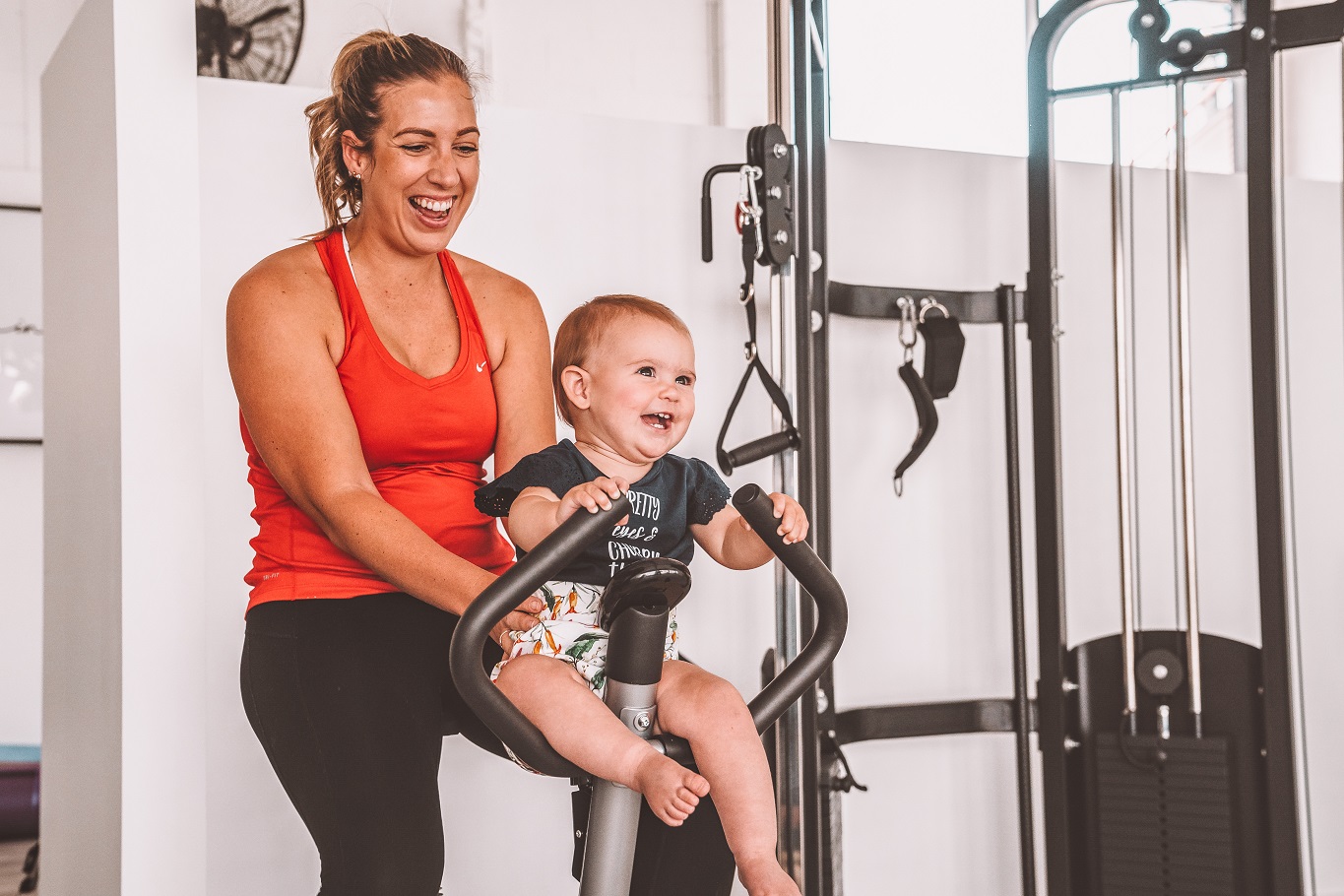 PRE & POST NATAL SPECIALISTS
Expert guidance throughout pregnancy and beyond. With a strong focus on the healthy function, repair and rehabilitation of the pelvic floor & core all whilst providing custom workouts to make you functionally fit for motherhood.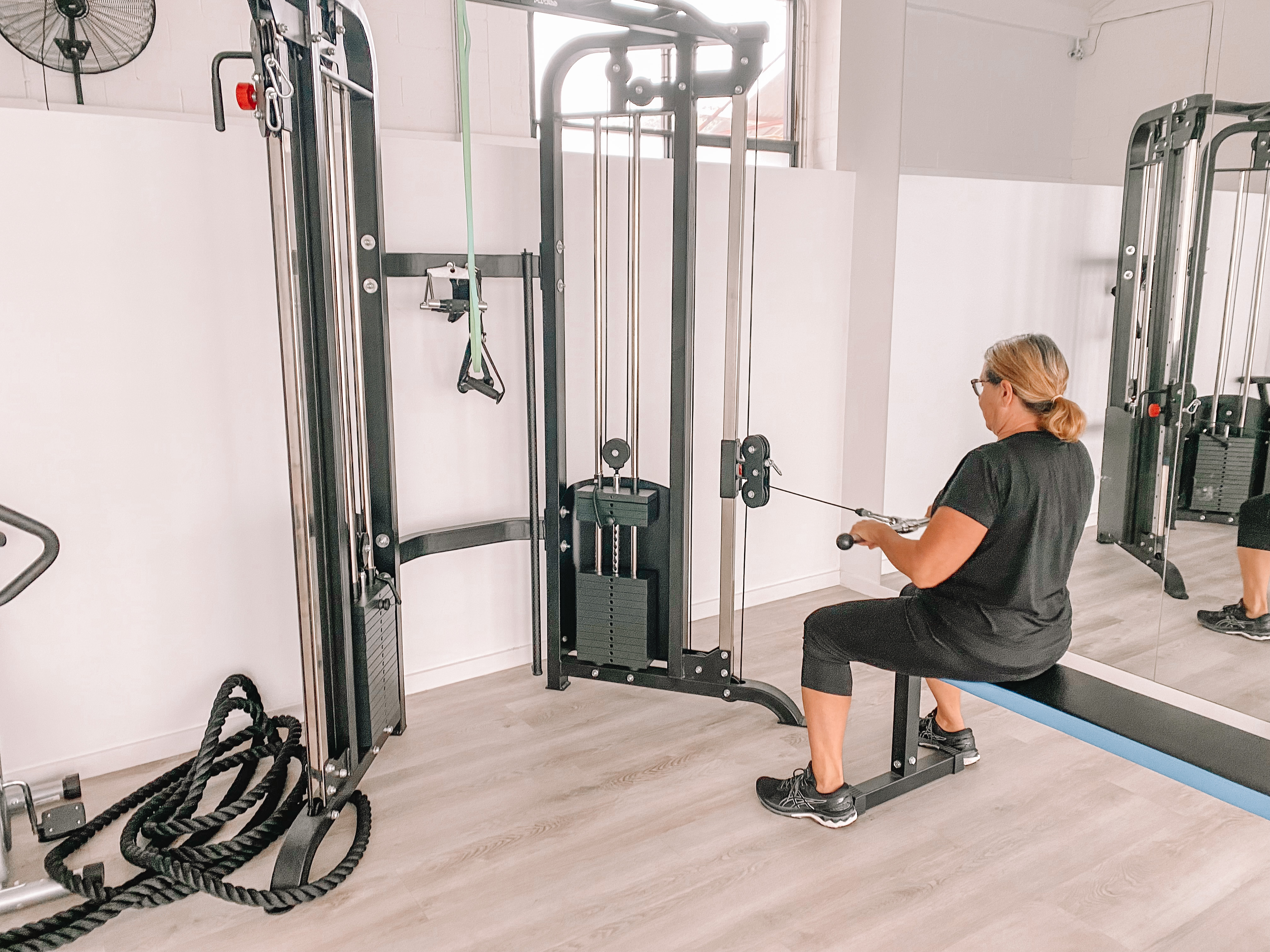 MENOPAUSE & OVER 50's
Here at The Women's Collective we understand the changes that occur throughout womanhood and have created a place that not only caters all women but also understand the changes that occur to the female body and those to come.
A funny thing happens on the way to 50 and beyond: Your body doesn't respond as it did earlier in your life. Fatigue, muscle and joint aches and increased injuries seem to happen with greater frequency. Unfortunately, it's not your imagination.
But there is good new, exercise can also enhance your energy levels, keep you at a healthy weight, and even possibly reduce some of the symptoms associated with aging. Exercise can be good for your brain and emotional state as well as your body. Whether you're looking to maintain your current weight or to feel more energetic and healthy overall, W Co are the experts in women over 50 and their needs.
OUR CLASSES
At The W Co we are different to anywhere else you've been or heard of before, not just a gym but a boutique service of small group classes that gives us the ability to watch, support and provide individual modifications to you. Its personal...
We run small group classes with a maximum class sizes of 10 women and all classes are tailored to women, we don't put you into a box but instead support you to grow..
From a Strong circuit-style gym workout that lets women go at their own pace, a cardio burn in Boxfit, total body toning in Body Barre and Yoga (pre natal yoga) too. At The W Co we focus on achievable results based on you, in a welcoming boutique atmosphere, that is suitable for all ages and fitness levels.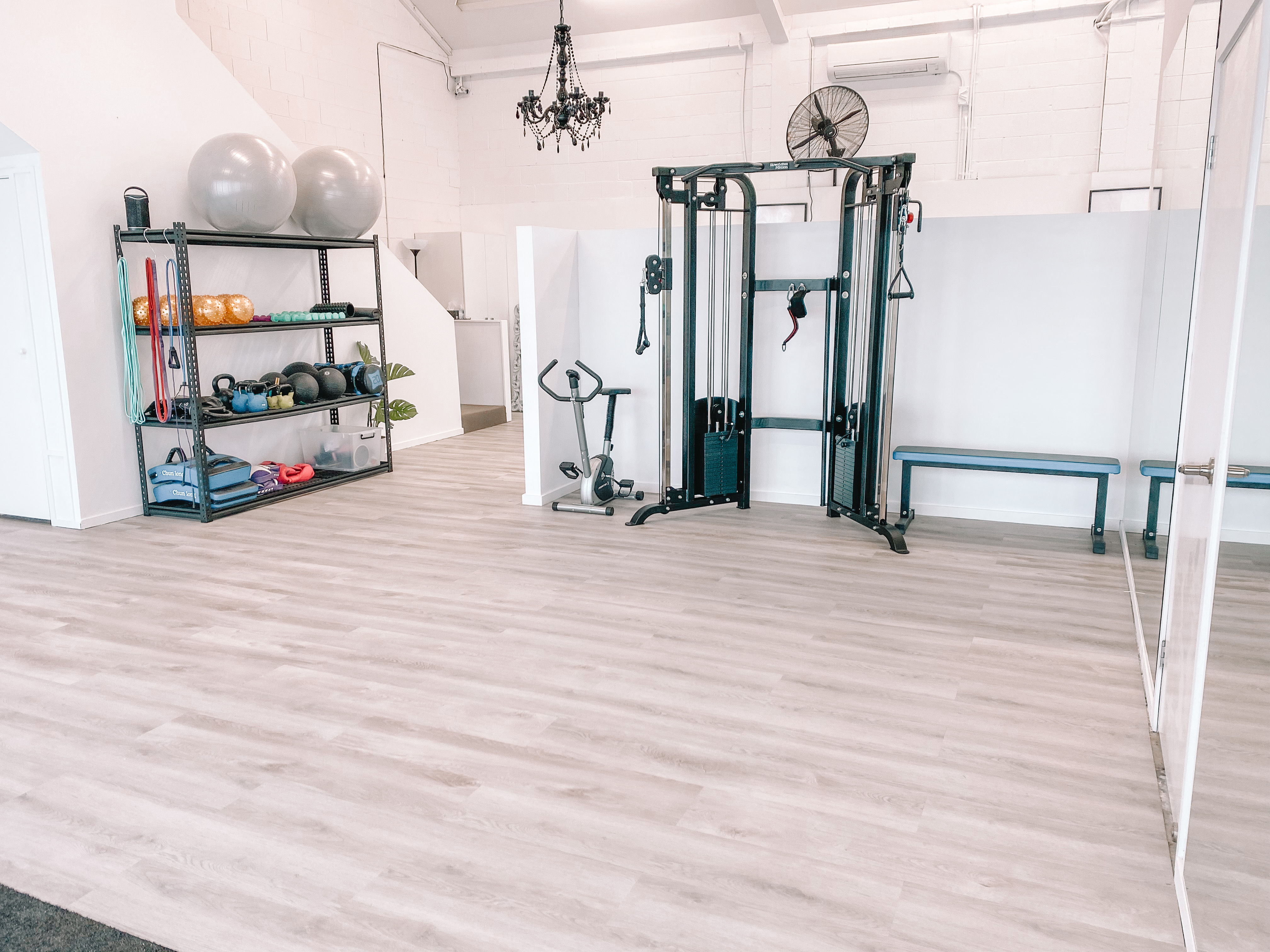 STRONG
Strong is a weights-based functional fitness circuit. Using a combo of your body weight and other equipment it is designed to build a strong foundation through resistance exercise, endurance, coordination and balance.This is a full body workout that will tone, sculpt and strengthen your body for the demands of life.
Suitable for all fitness levels including all stages of pregnancy & beyond.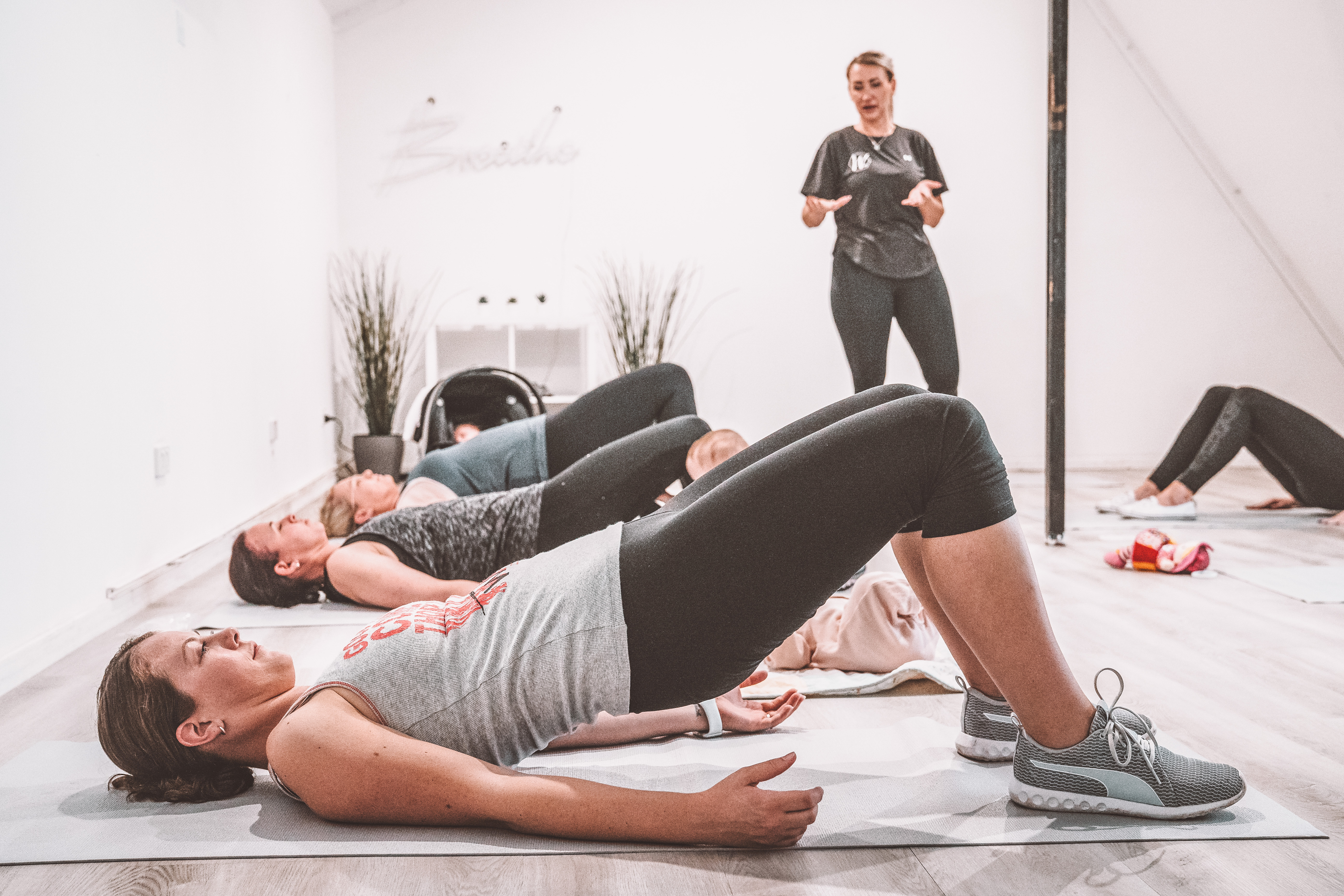 CORE RESTORE
Core Restore is our signature class designed around rebuilding the core and pelvic floor. This mat pilates style class specifically focuses on the restorative work for abdominal separation (Diastasis Recti) and strengthening of the pelvic floor.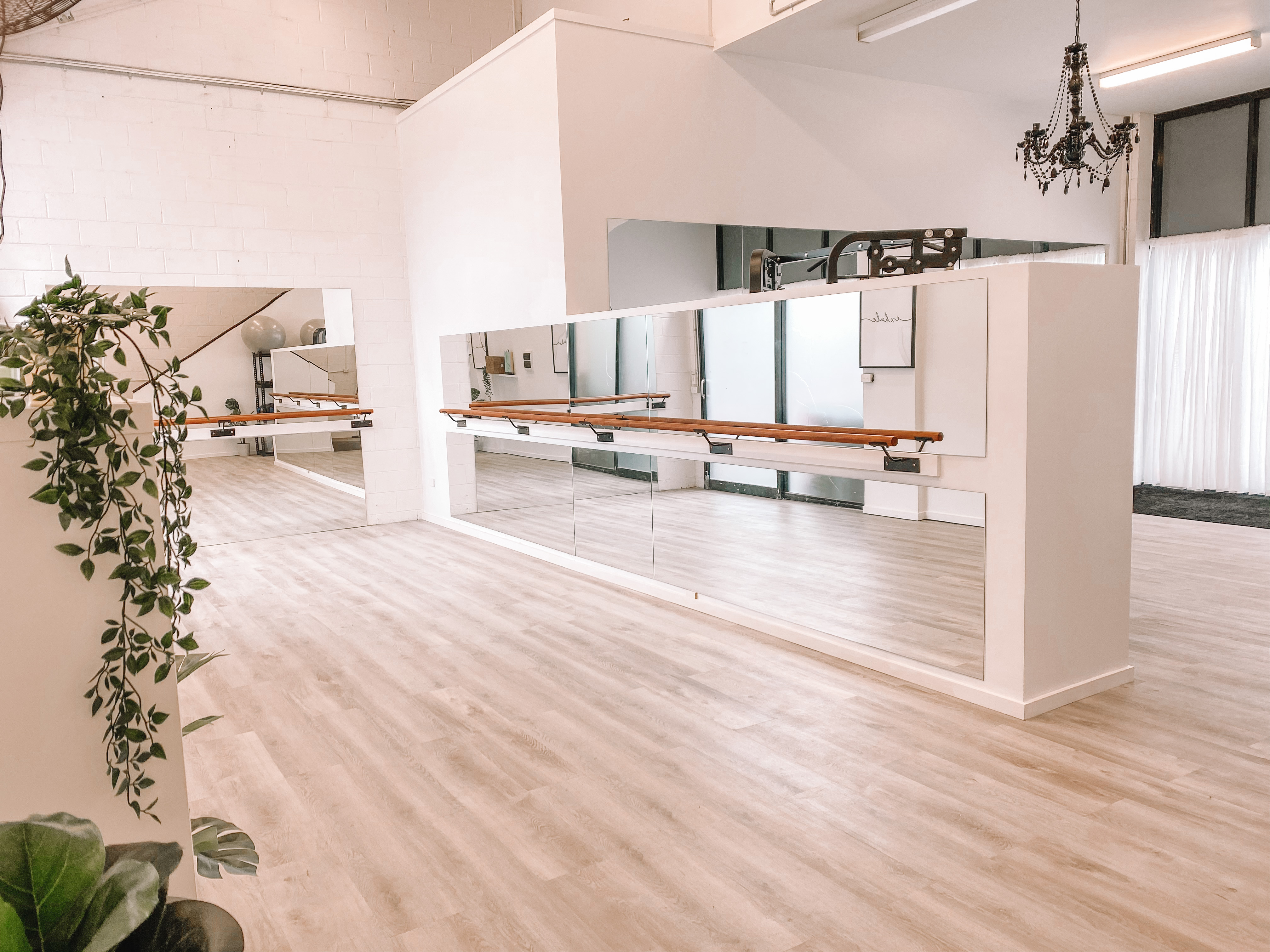 BARRE BODY
Barre Body is a full body toning workout. Barre is a blending of ballet, pilates & resistance training and has a strong focus on rebuilding core strength. There is also a focus on strengthening the pelvic floor & posture during this workout.
It is suitable for all fitness levels including all stages of pregnancy and beyond. (Baby can also be worn during the Barre stage of this workout)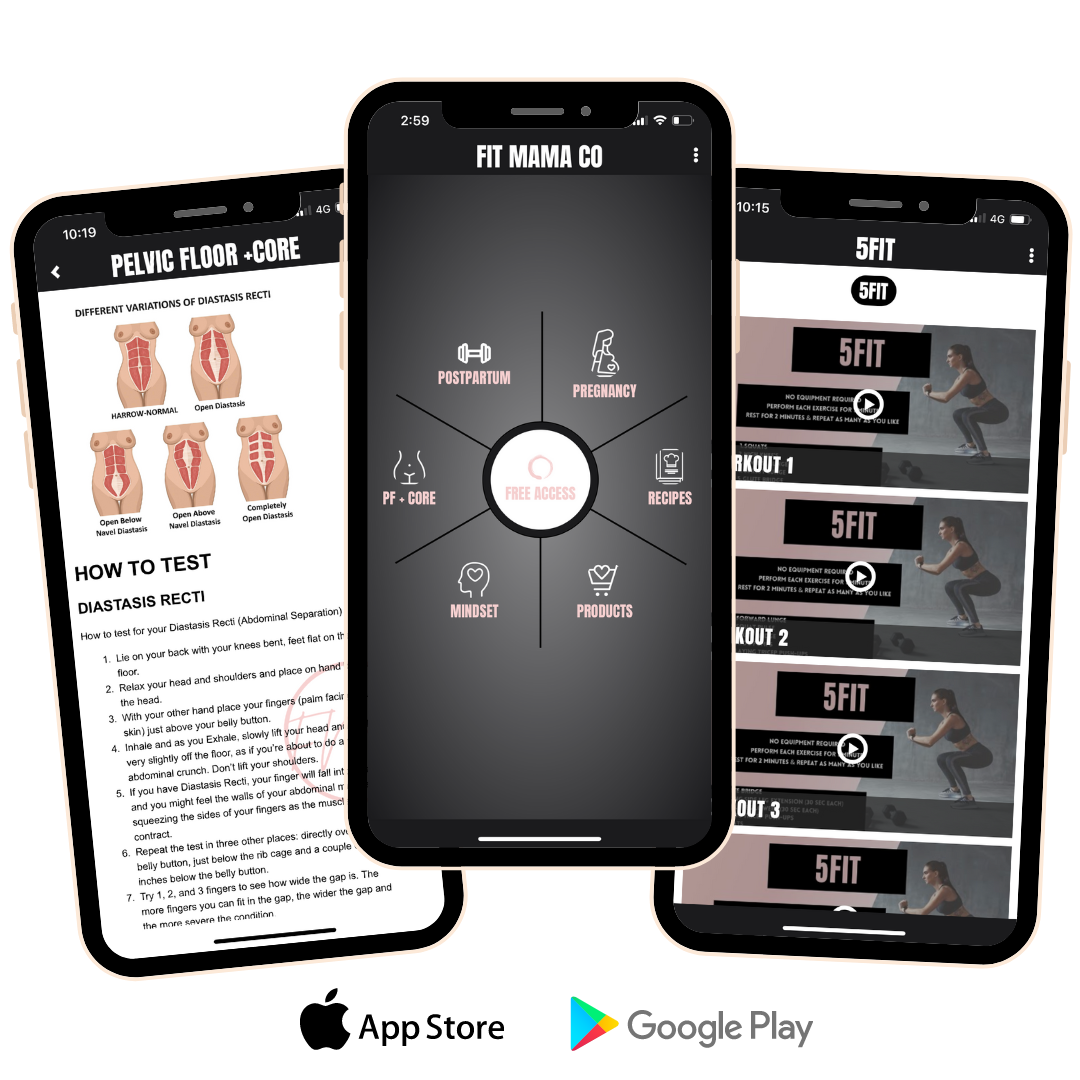 The Fit Mama Co App was created to bring you the best of our mama gym straight from The W Co studio to the palm of your hand. The app has been designed to take you through pregnancy and beyond, the heal your body from the inside out, its a personal trainer in your hand…
Workouts designed to take you from pregnancy and beyond in less than 15 mins, Education, Resources & Much More…
Available in the App Store & Google Play - Download Today!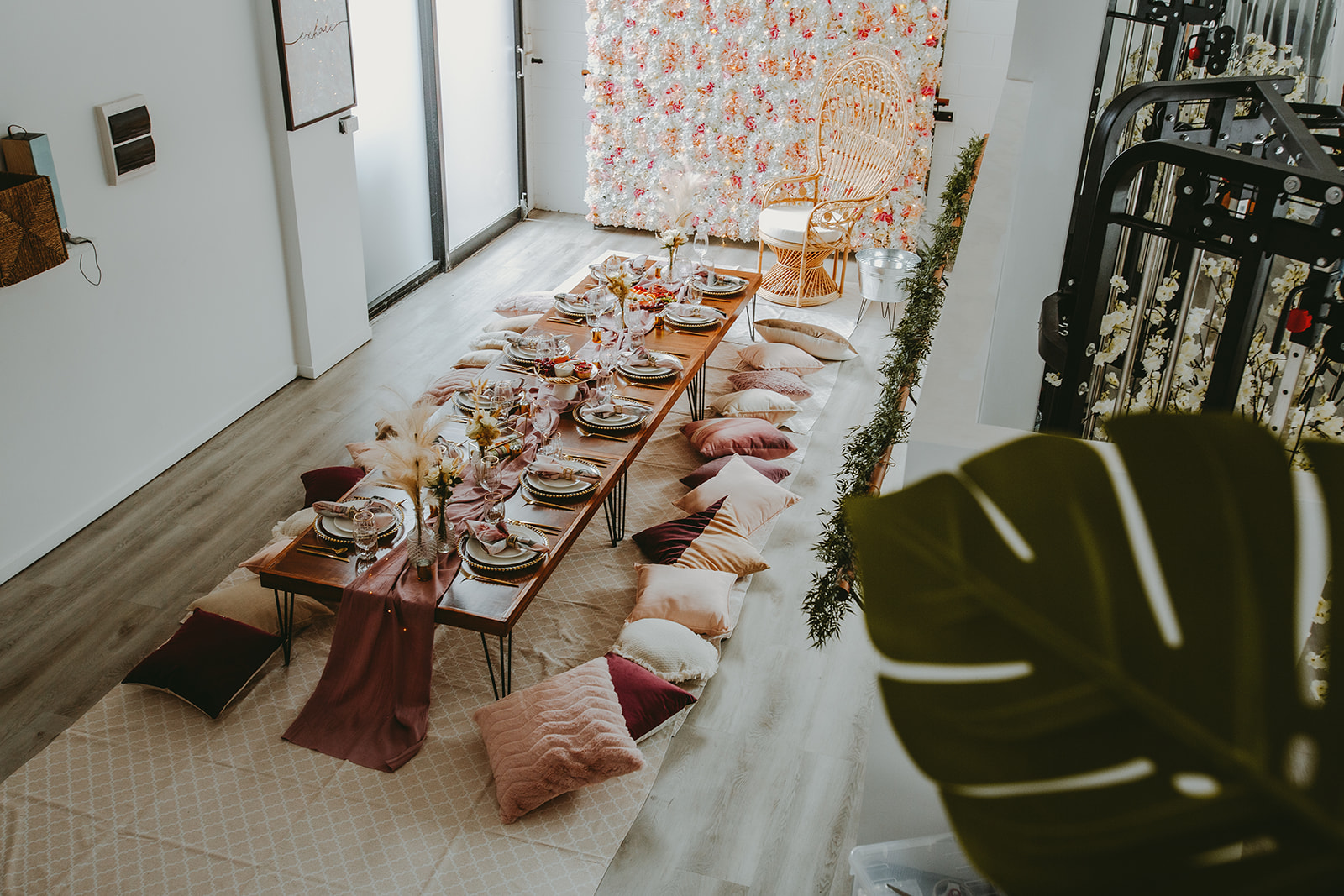 W CO - EVENT SPACE
Boutique event hire space.
Suitable for everything from networking events, launches, pop up picnics, workshops, seminars and more.
Find out more click link below...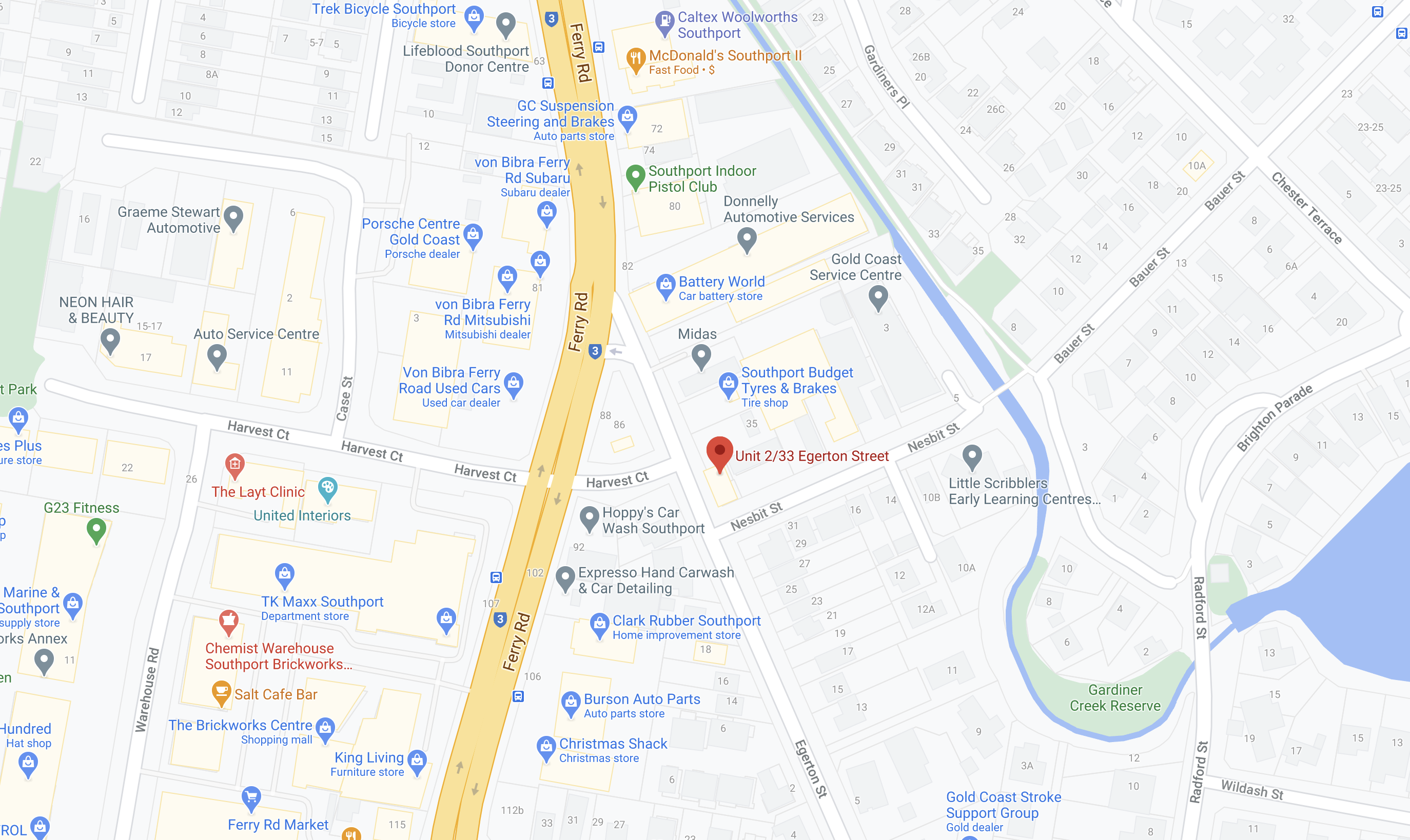 ADDRESS:
2/33 Egerton Street, Southport, QLD 4215
PHONE:
0406 137 676
EMAIL: