W CO - THE WOMEN'S COLLECTIVE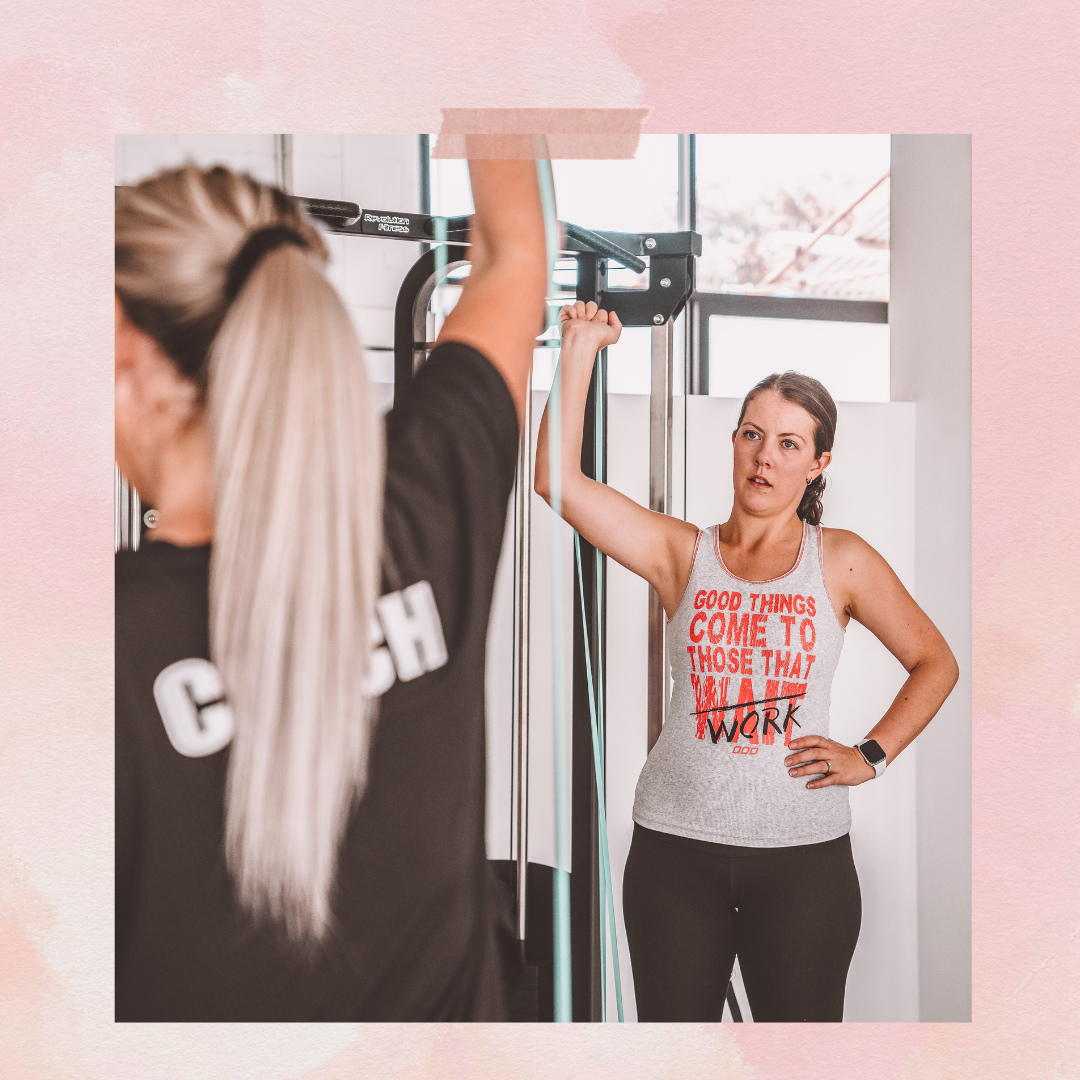 PERSONAL TRAINING
One-on-one Training offers you the benefit of a customised exercise road map. Our Personal Trainers take the time to get to know you and understand your concerns, goals and will support you in achieving them.
Our mission since day one, has been to educate, empower and develop women's confidence not only in the gym, but in their everyday lives!
We take a holistic approach to health, fitness and wellbeing; aiming to equip women with the tools to succeed on their personal journey towards being the happiest, healthiest and strongest version of themselves!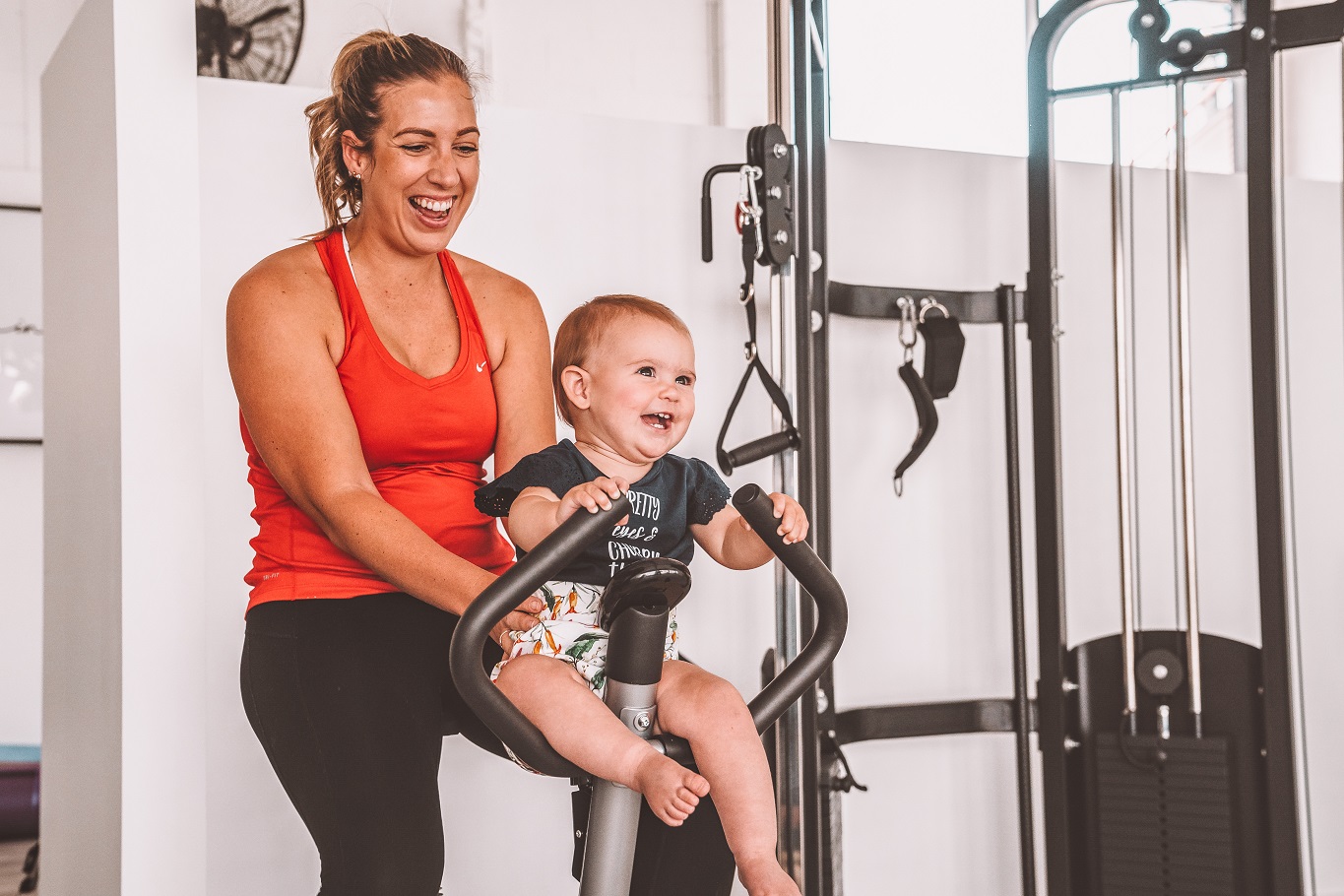 PRE & POST NATAL
SPECIALISTS
Expert guidance throughout pregnancy and beyond. With a strong focus on the healthy function, repair and rehabilitation of the pelvic floor & core all whilst providing custom workouts to make you functionally fit for motherhood.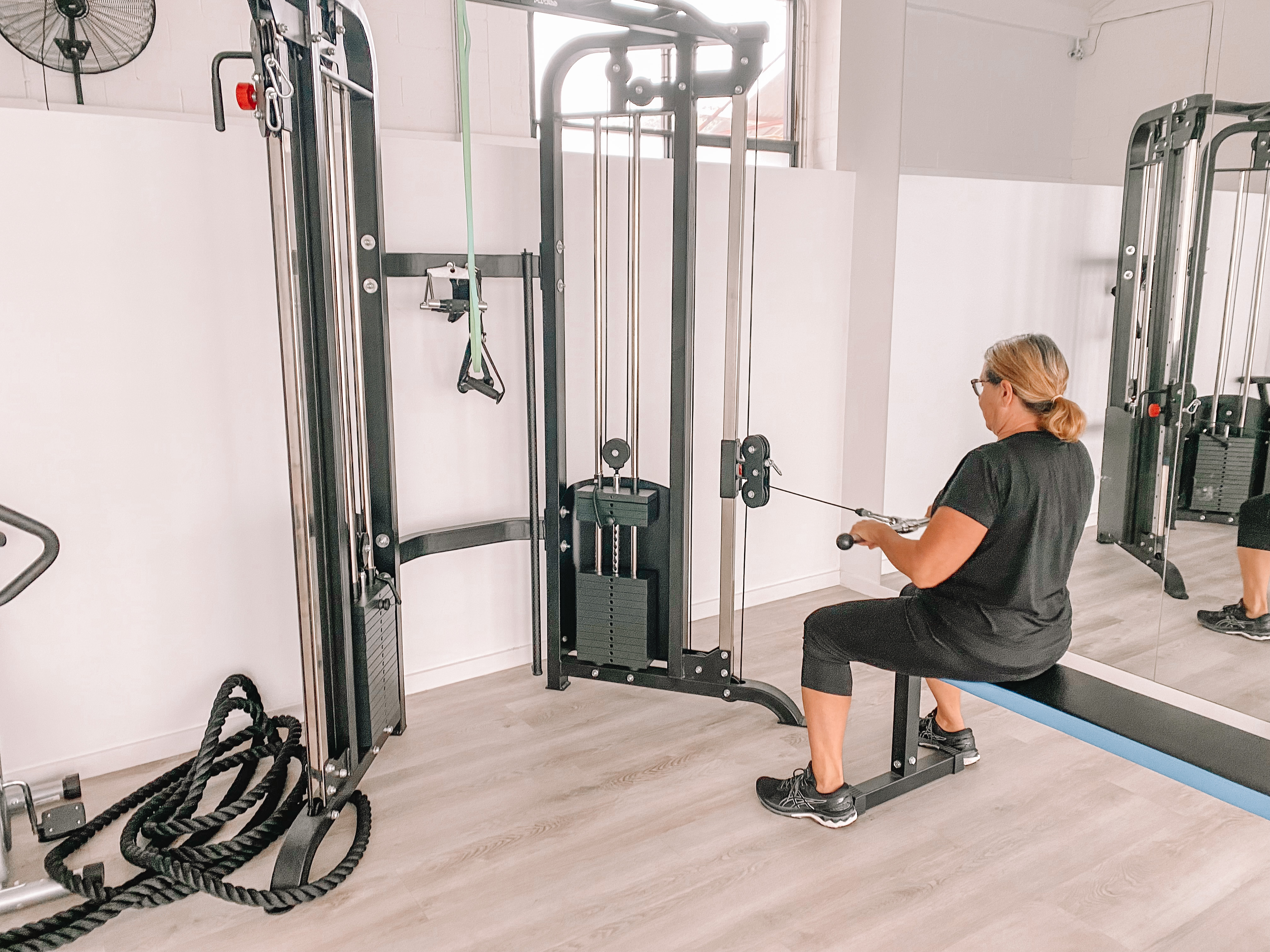 MENOPAUSE & OVER 50's
Here at The Women's Collective we understand the changes that occur throughout womanhood and have created a place that not only caters all women but also understand the changes that occur to the female body and those to come.
A funny thing happens on the way to 50 and beyond: Your body doesn't respond as it did earlier in your life. Fatigue, muscle and joint aches and increased injuries seem to happen with greater frequency. Unfortunately, it's not your imagination.
But there is good new, exercise can also enhance your energy levels, keep you at a healthy weight, and even possibly reduce some of the symptoms associated with aging. Exercise can be good for your brain and emotional state as well as your body. Whether you're looking to maintain your current weight or to feel more energetic and healthy overall, W Co are the experts in women over 50 and their needs.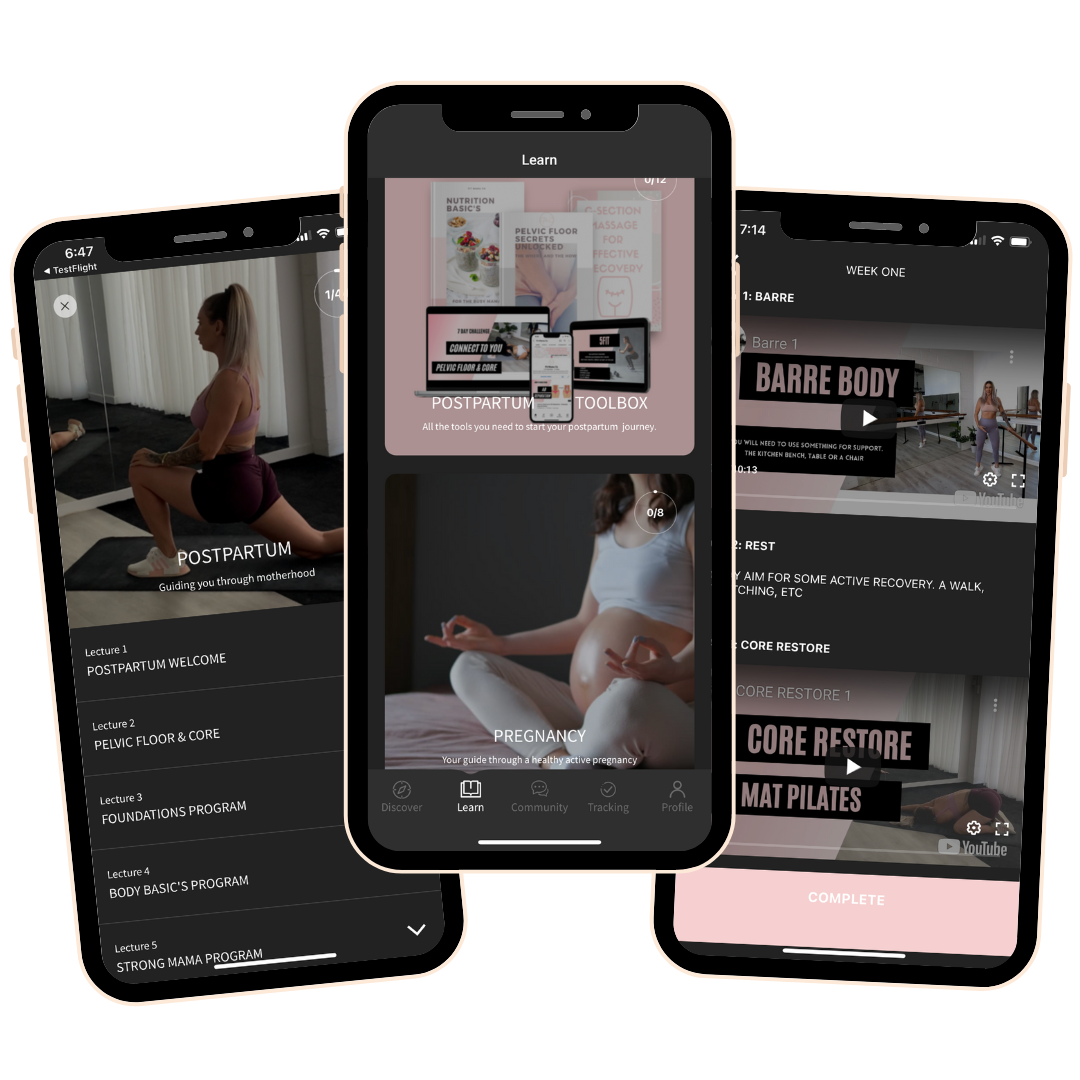 THE W CO
The Women's Collective is a hub for motherhood. 
From Pregnancy through to Menopause, we focus on healing, repairing and supporting the female body from the inside out. With a strong focus on pelvic floor and core rehab, Pre & Post Natal Safe Workouts that can be done from home in 5-15 minutes long (because we understand your busy mama). All our workouts are a foundational base, step one in your journey, they will challenge you but are not so complicated or advanced that you quit.
The app also contains a wellness component because we care about you mind too.
You have created life but that shouldn't now hold you back in life, so let heal mama, you got this!
Available in the App Store & Google Play - Download Today!

Check your inbox to confirm your enquiry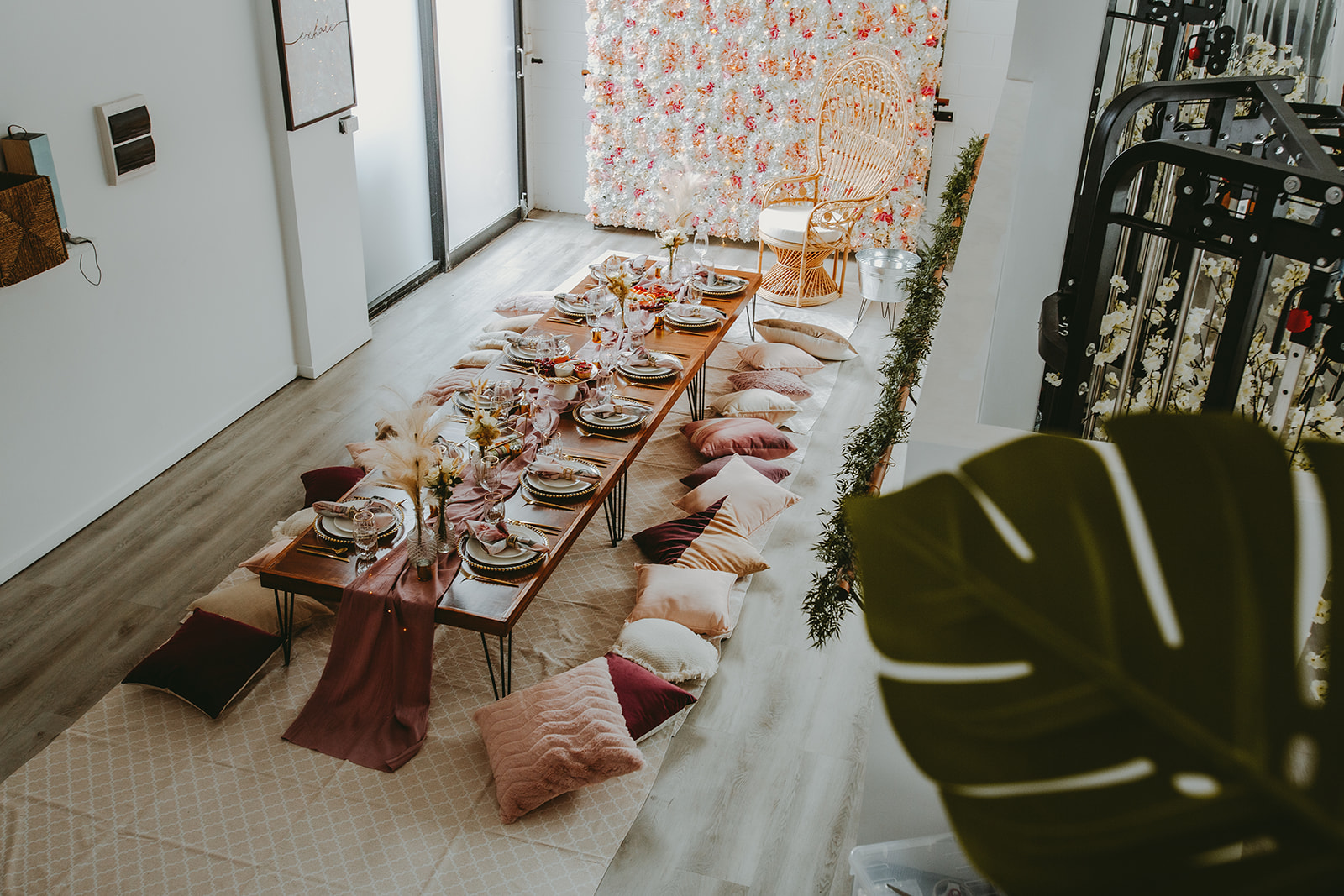 W CO - EVENT SPACE
Boutique event hire space.
Suitable for everything from networking events, launches, pop up picnics, workshops, seminars and more.
Find out more click link below...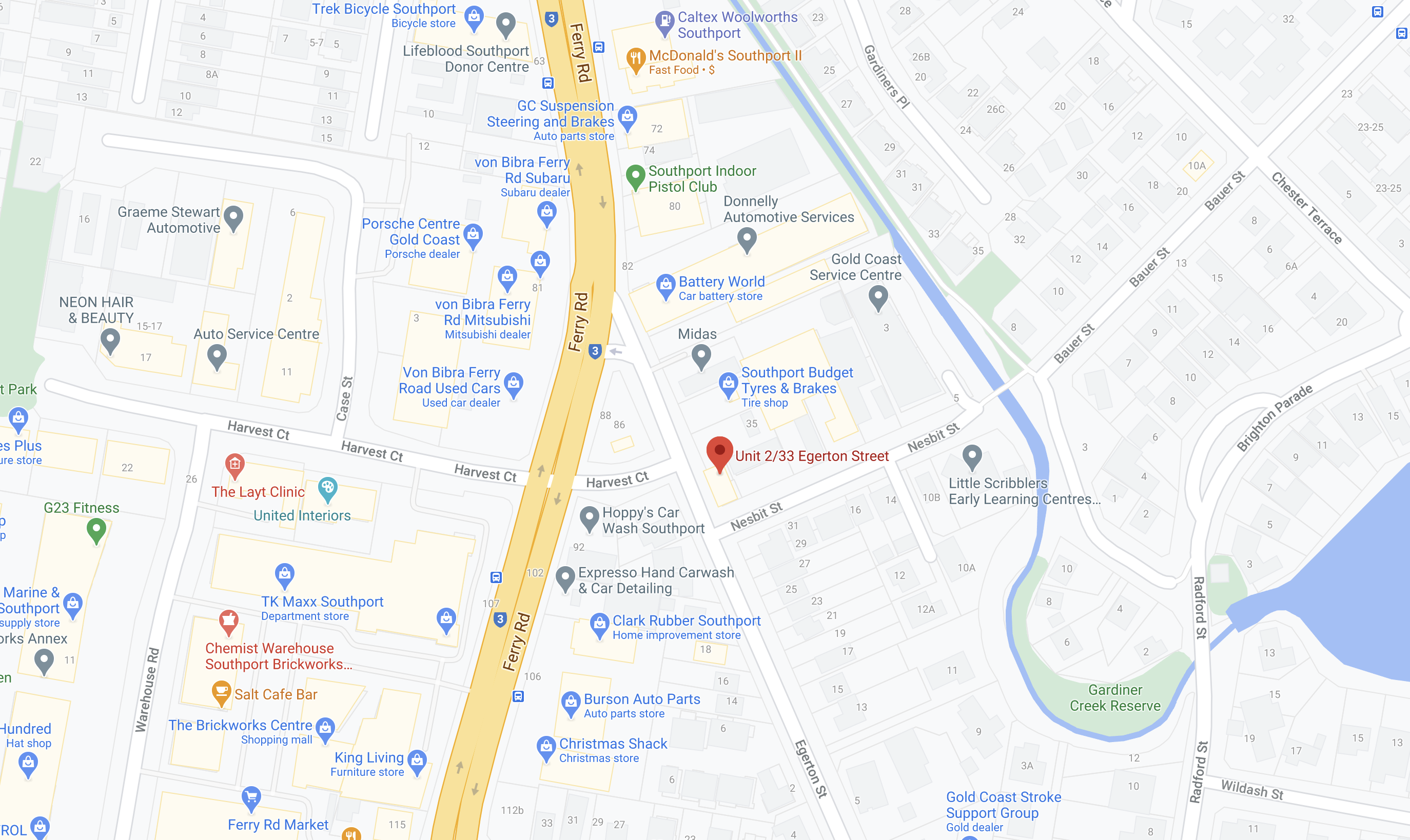 ADDRESS:
2/33 Egerton Street, Southport, QLD 4215
PHONE:
0406 137 676
EMAIL: